Call of Duty Cheat Maker 'EngineOwning' Sued By Activision Under The DMCA

Activision has filed a copyright infringement lawsuit against business entities and individuals allegedly offering cheats for its Call of Duty games. According to the complaint, the defendants supply tools via EngineOwning.to that violate the anti-circumvention provisions of the DMCA, spoil the gaming experience for legitimate players, and damage Activision's reputation.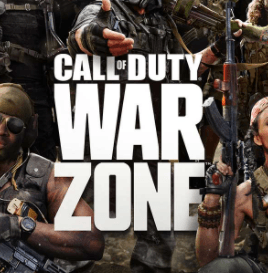 In response to rampant cheating in Call of Duty, last October Activision announced RICHOCET Anti-Cheat, a supposedly robust system designed to stop cheaters in their tracks.
The system reportedly identified and banned 50K cheaters across Warzone and Vanguard during the first day but this didn't appear to solve the problem.
As recently as yesterday there were reports of players openly mocking the system so, in common with companies including Bungie (1,2,3), Activision has now resorted to legal action.



The rest of this article can be read on TorrentFreak.com

Source link