Call of Duty Cheat Defendants Disappear off Map, Four Respawn

An Activision lawsuit alleging copyright infringement offenses against a group of alleged Call of Duty cheat makers has transformed from complex and controversial to somewhat chaotic. In February 2023, two of the EngineOwning defendants settled with the plaintiffs for a total of $3m and, shortly after, other defendants were partially successful in a motion to dismiss. Then, for reasons unknown, they stopped communicating with their own attorneys.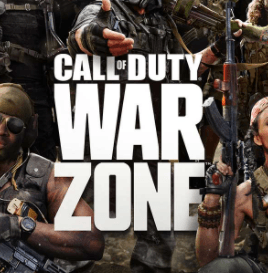 In a lawsuit, filed in the U.S. early January 2022, videogame giant Activision targeted German companies EngineOwning UG and CMN Holdings S.A, plus various individuals connected with their operation.
Running along similar lines as several other lawsuits filed by competitor Bungie, Activision claimed that the defendants trafficked in circumvention devices, in violation of the DMCA. The company aimed to hold the alleged cheat makers to account while sending a deterrent message to others considering the same conduct.
For more than a year, the EngineOwning defendants and their United States-based attorneys put up quite a fight. Characterizing the lawsuit as a battle between a $50 billion dollar company and mostly overseas defendants with limited resources to fight back, the defendants argued that being dragged all the way to the United States would be unfair, not to mention unnecessary; two of them are already being sued by Activision in a German case, they claimed.

The rest of this article can be read on TorrentFreak.com

Source link