Bungie's Relentless Pursuit of Destiny 2 Cheaters Now Spans Three Continents

Game developer Bungie is showing patience and determination in its pursuit of cheat creators and distributors. A lawsuit targeting people behind the 'Wallhax' operation has already produced a $13.5m settlement and in an amended complaint filed this week, Bungie identifies several people who previously enjoyed relative anonymity. It's a chase that now spans three continents.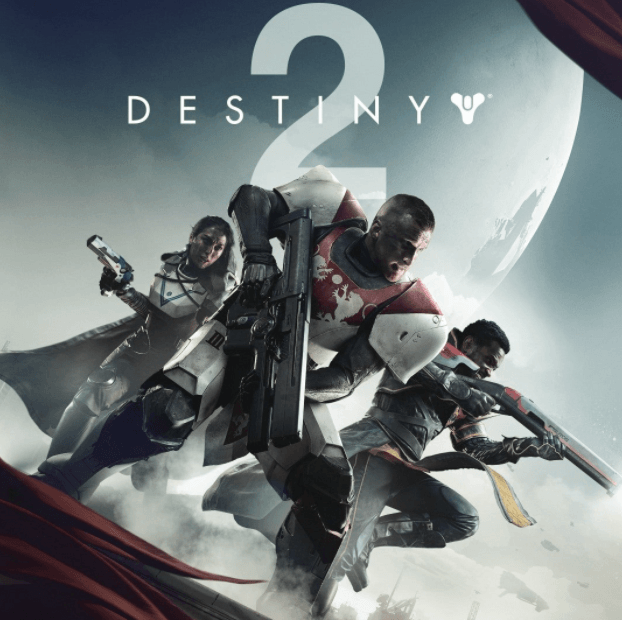 A lawsuit filed in 2021 targeting businesses, owners and individuals behind the Wallhax, SecureAC, SecureCheats and CODHax platforms, is just a small part of a larger Bungie campaign.
Faced with growing numbers of cheaters in its online games, Bungie filed several lawsuits in the U.S. They sent the clearest possible message that similar behavior can have serious consequences.
For regular gamers honing innovative strategies to triumph within the parameters of clearly defined rulesets, elimination of cheaters can't come soon enough.

The rest of this article can be read on TorrentFreak.com

Source link