Bungie's Copyright Infringement Claims Against AimJunkies 'Insiders' Can Continue

Game developer Bungie has successfully defeated a motion to dismiss several AimJunkies defendants from the ongoing copyright and cheating battle. After the original complaint failed to show that the 'Destiny 2 Hacks' infringed any copyrights, the court found the amended complaint sufficient to move the case forward.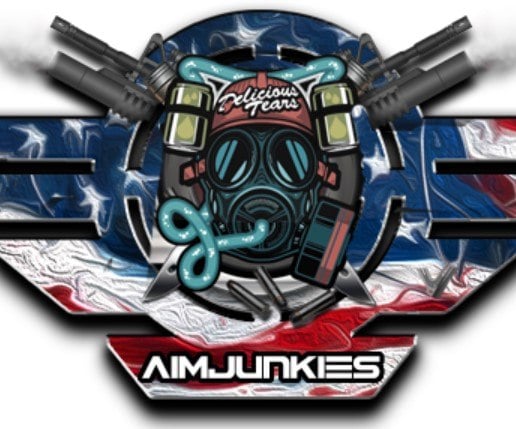 Over the past several years a wave of copyright infringement lawsuits has targeted alleged cheaters and cheat makers.
The legal battle between the American video game developer Bungie and AimJunkies.com is one of the most litigated cases thus far.
Last summer, Bungie filed a complaint at a federal court in Seattle, accusing AimJunkies of copyright and trademark infringement, among other things. The same accusations were also made against Phoenix Digital Group, the alleged creators of the Destiny 2 cheating software.

The rest of this article can be read on TorrentFreak.com

Source link