Bungie's Copyright Infringement Claim Against AimJunkies Fails to Convince Court

Game developer Bungie has failed to convince the court that cheat seller AimJunkies infringed its "Destiny 2" copyrights and trademarks. Judge Thomas Zilly denied the motions for summary judgment, which means that the issues are now ripe for trial, if the case gets that far. According to AimJunkies' lawyer, the day of reckoning is near.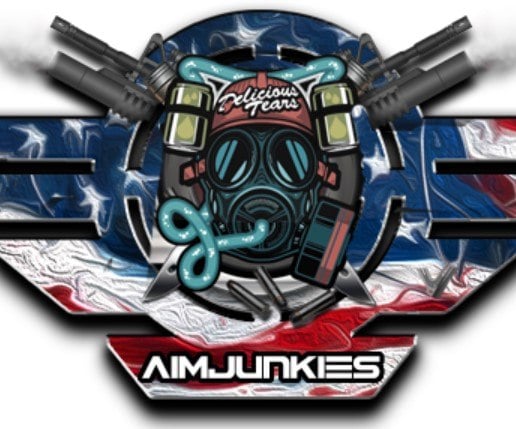 Over the past several years, a wave of copyright infringement lawsuits has targeted alleged cheaters and cheat makers.
Game companies have emerged as relatively swift victors in most of these cases, but that's not a given.
The legal dispute between American video game developer Bungie and AimJunkies.com has turned into a drawn-out battle.

The rest of this article can be read on TorrentFreak.com

Source link