Bungie's $7.7m Lawsuit Against 'DMCA Fraudster' Set For Jury Trial…..in 2024

Bungie's $7.7m lawsuit, against a gamer who allegedly sent fraudulent DMCA notices while claiming to represent Bungie, is heading for trial. Bungie alleges that Destiny gamer Nicholas Minor caused substantial damage to its reputation and goodwill. Minor disputes that, and the rest of Bungie's claims too. The case is now scheduled for a jury trial….in April 2024.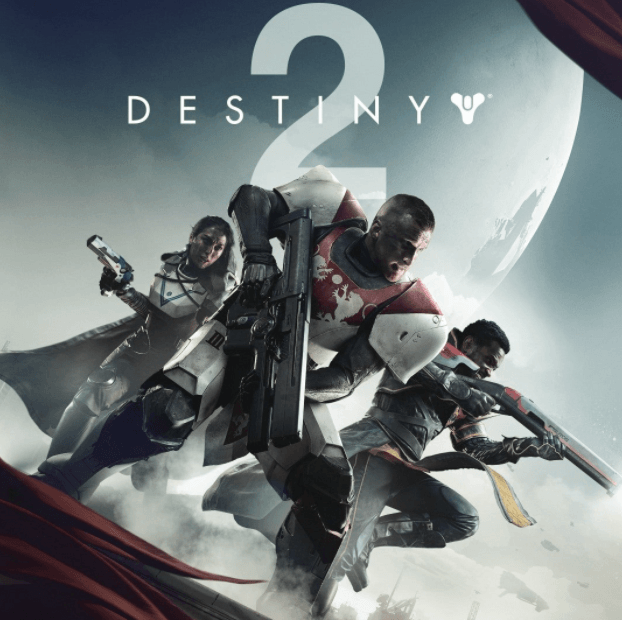 After more than two decades of use and abuse, the DMCA takedown notice has managed to make enemies on all sides.
Rightsholders decry the need to send millions of them, nobody likes receiving them, and people on both sides feel outraged when DMCA notices are used as a weapon.
And they are, on a daily basis, and in their thousands, with almost no repercussions for the overwhelming majority of perpetrators.

The rest of this article can be read on TorrentFreak.com

Source link