Bungie Wins $4.3 Million Award Against Cheat Seller in Arbitration

Game developer Bungie has won its first battle against cheat seller AimJunkies. In an arbitration proceeding, Judge Ronald Cox concluded that the cheaters violated the DMCA's anti-circumvention provision and related trafficking restrictions. The end result is an award for $3.6 million in damages and over $700k in fees and other costs.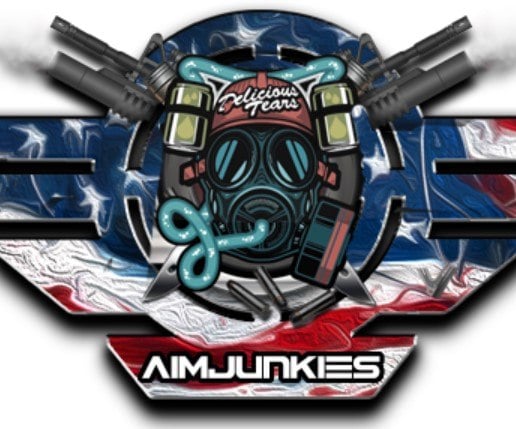 In 2021, Bungie filed a complaint at a federal court in Seattle, accusing AimJunkies.com of copyright and trademark infringement, among other things.
The same accusations were also made against Phoenix Digital Group, the alleged creators of the software.
AimJunkies denied the claims and argued that cheating isn't against the law. In addition, it argued that the copyright infringement allegations were ungrounded because some of the referenced copyrights were registered well after the cheats were first made available.

The rest of this article can be read on TorrentFreak.com

Source link