Bungie Wins $16.2m, Destiny 2 Cheat Dev Violated DMCA, RICO, CFAA

With the ink yet to dry on a $6.7m judgment against LaviCheats this week, Destiny 2 developer Bungie hit the jackpot Tuesday with a damages award of $16.1m in another case. A court in the U.S. found that a defendant behind the 'Wallhax' cheat violated the DMCA's anti-circumvention provisions, the copyright act, and the Racketeer Influenced and Corrupt Organizations (RICO) Act.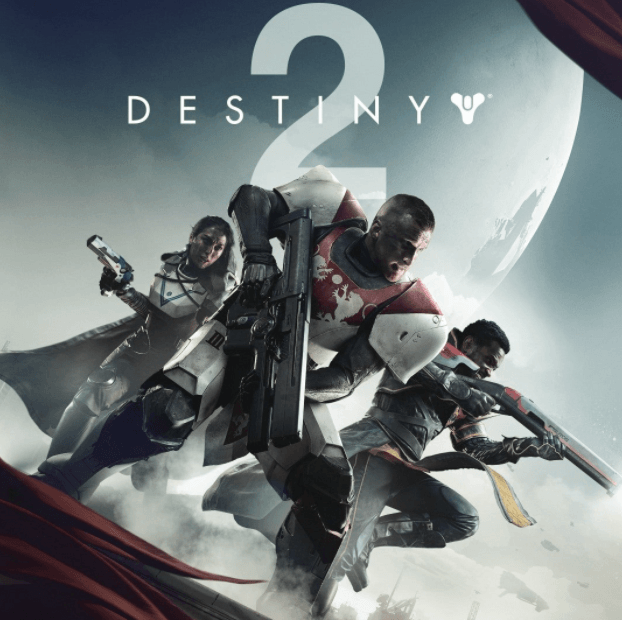 Bungie's relentless pursuit of cheat developers, sellers, and resellers was probably crafted to send a deterrent message.
After another judgment and multi-million dollar damages award was handed down this week, any cheat developers still operating may consider other companies' games less of a risk. For those still unconvinced, a judgment handed down Tuesday may be persuasive.
Bungie filed a copyright infringement lawsuit against defendants allegedly involved in the development and supply of Destiny 2 cheat 'Wallhax' back in August 2021.

The rest of this article can be read on TorrentFreak.com

Source link