Bungie vs Fake DMCA Notices: Google Refuses to Hand Over User Data

Chaos ensued last month when fraudulent DMCA notices sent to YouTube resulted in Destiny content creators' videos being taken down for alleged copyright infringement. Bungie responded with a lawsuit to identify the culprits but at least as things stand, Google is refusing to comply with a subpoena demanding user data.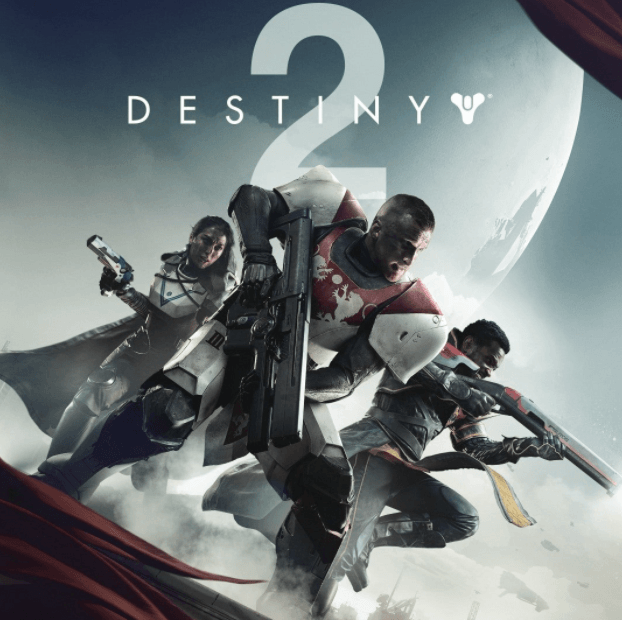 Last month persons unknown began sending DMCA takedown notices to YouTube, claiming that videos uploaded by Destiny content creators infringed Bungie's copyrights.
YouTube responded by removing the videos, including some that had been uploaded by high-profile creators and others that appeared on Bungie's own channels.
With the finger of blame pointing at Bungie, the company began an investigation to discover the truth. It transpired that the notices, formatted to give the impression they were sent by a Bungie content protection partner, were actually elaborate fakes sent from a newly-created Google/Gmail account.

The rest of this article can be read on TorrentFreak.com

Source link