Bungie Uses Hague Convention to Pursue Cheat Seller Evidence Overseas

Bungie has been permitted to seek overseas cooperation under the Hague Convention to obtain evidence on a Destiny 2 cheat seller. The developer filed a copyright lawsuit against the alleged operator of Lavicheats in 2021 but almost a year later progress is slow. In addition to conducting discovery in the US, Bungie has an eye on the UK but whether that will bear fruit is another question.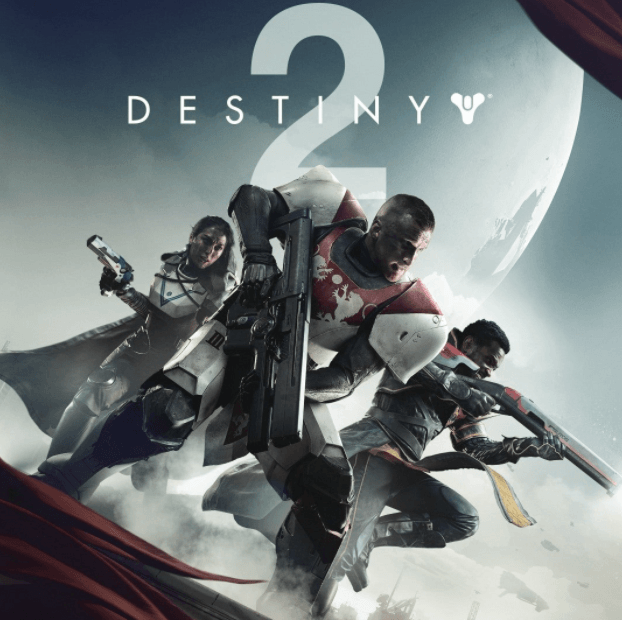 In August 2021, game developer Bungie filed a flurry of lawsuits in the United States against entities accused of offering cheats for Destiny 2.
One of the complaints filed at a court in Washington targeted Kunsal Bansal (aka Lavi) of Bathinda, India.
Bungie identified Bansal as the operator of Lavicheats.com, a site offering cheats and hacks for Destiny 2 and other games including Apex Legends, Overwatch, Call of Duty, Rainbow Six, League of Legends, Fortnite, Rust, and Valorant.

The rest of this article can be read on TorrentFreak.com

Source link