Bungie Unmasks 'Cooperative' Cheat Dev in Wake of $13.5m Award

The owner of Destiny 2 cheat maker Elite Boss Tech previously agreed to settle a Bungie copyright infringement lawsuit for $13.5m, but that didn't end the case. While many pseudonymous defendants are yet to be identified, information provided by the owner of Elite Boss Tech has allowed Bungie to identify and serve two men in Europe. One has agreed to cooperate.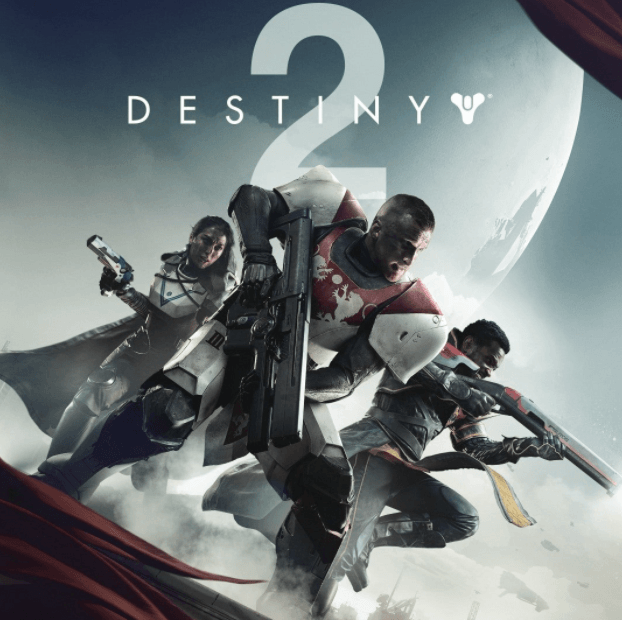 In response to mass cheating in Destiny 2, last year Bungie began filing lawsuits against entities involved in the creation and distribution of cheating software.
One of the lawsuits targeted Canadian company Elite Boss Tech, its alleged owner, and around 20 'John Doe' defendants.
The complaint alleged that all were involved in the cheat tool business operated from Wallhax.com, SecureAC.io, SecureCheats.net, and CODHax.com, among others

The rest of this article can be read on TorrentFreak.com

Source link