Bungie Takes Another Shot at Cheat Seller AimJunkies in Court

Game developer Bungie has refiled its lawsuit against cheat seller AimJunkies.com, which offered the popular 'Destiny 2 Hacks' suite for sale. The amended complaint, filed at a federal court in Seattle, includes more details on the alleged copyright infringements. AimJunkies, meanwhile, reports that it will be taken over by the Ukrainian company Blome Entertainment.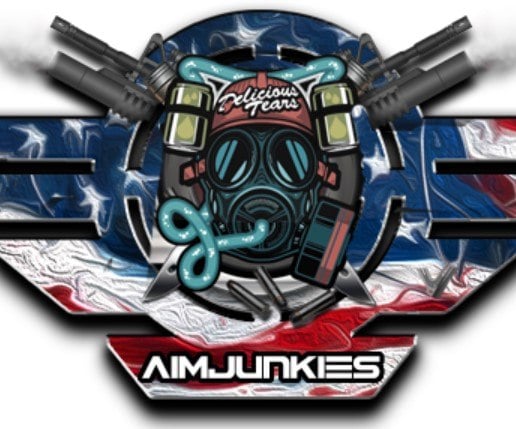 Last summer, Bungie filed a complaint at a federal court in Seattle, accusing AimJunkies.com of copyright and trademark infringement, among other things.
The same accusations were also made against Phoenix Digital Group, the alleged creators of the software.
The parties initially entered settlement negotiations but the process was derailed when the video game maker moved for a default judgment. In response, AimJunkies went on the defensive; and not without success.

The rest of this article can be read on TorrentFreak.com

Source link