Bungie Files Lawsuit to Punish Senders of Fake Destiny DMCA Notices

A little over a week ago a number of Destiny content creators had DMCA notices filed against their videos on YouTube, claiming that they infringed copyright. Bungie denied having anything to do with the claims and promised to investigate. A copyright lawsuit filed in Washington now reveals that Bungie is serious about making an example of the culprits.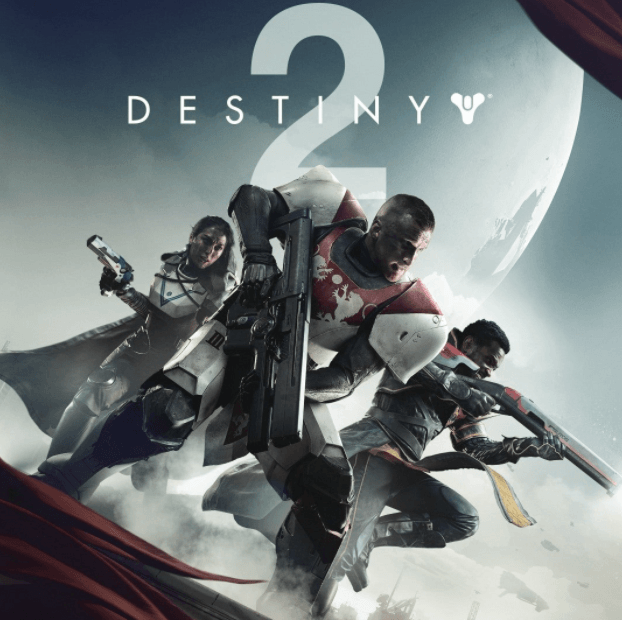 Notices of infringment sent by rightsholders under the Digital Millennium Copyright Act are supposed to identify infringing content so that online services can remove it, thus protecting the rightful owners.
Increasingly, however, a minority of online actors view DMCA notices as a tool to disrupt and disappear content that isn't infringing at all.
A little over a week ago, persons unknown began sending DMCA notices to YouTube, claiming that the targeted content infringed the rights of games developer Bungie. Working on the basis that the notices were legitimate, YouTube removed the videos, some of which were uploaded by high-profile Destiny content creators. Other notices targeted Bungie's own channels.

The rest of this article can be read on TorrentFreak.com

Source link