Bungie Expert: Destiny 2 Cheats Logged "Active Military" Patient Data

In June 2022, Bungie obtained a $13.5m copyright infringement judgment against defendants who supplied Destiny 2 cheating software 'Wallhax'. New filings by Bungie claim that Wallhax logged users' machines, including medical data of Department of Defense or "active military" personnel. Meanwhile, two defendants are now testifying on behalf of Bungie.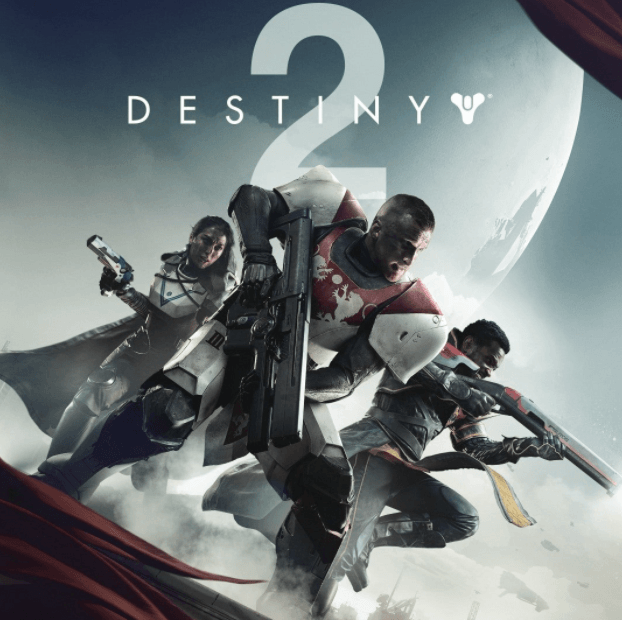 In August 2021, Bungie filed a copyright infringement lawsuit against a number of defendants involved in the development and supply of Destiny 2 cheating tool, Wallhax.
Last summer, Elite Boss Tech, Inc., 11020781 Canada Inc., and owner Robert James Duthie Nelson, admitted that their tool breached copyright by injecting new code into Bungie's, thereby creating an unlicensed derivative work.
The defendants further conceded that their software circumvented technical measures in breach of the DMCA, but a $13.5 million damages award in Bungie's favor didn't mark the end of the lawsuit.

The rest of this article can be read on TorrentFreak.com

Source link