Bungie & Destiny 2 Cheat Creator Agree $13.5m Copyright Damages Judgment

Game developer Bungie and Elite Boss Tech, a creator of cheating software for the popular Destiny 2 game, have reached an agreement to end a copyright infringement lawsuit. The stipulated consent judgment, in which Elite Boss Tech admits thousands of violations of the DMCA's anti-circumvention provisions, includes a permanent injunction and statutory damages of $13.5 million.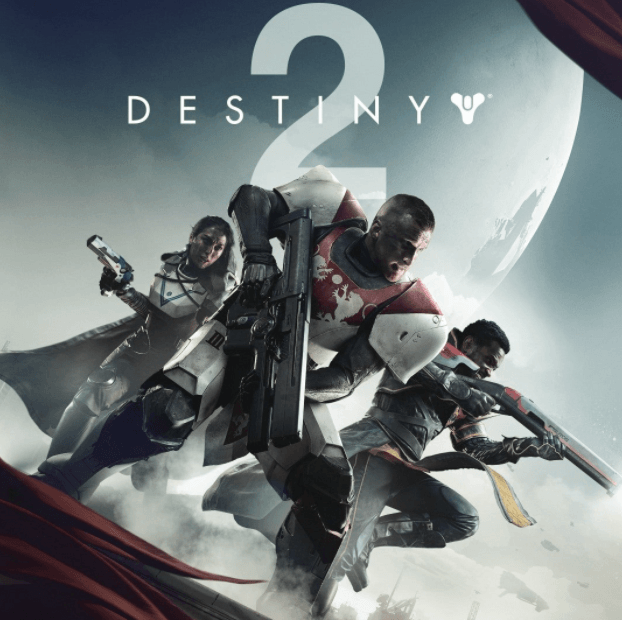 Late August 2022, game developer Bungie filed a lawsuit against the creators of software that enabled cheating in Destiny 2.
The complaint named Canadian business entities Elite Boss Tech and 11020781 Canada Inc., owner Robert James Duthie Nelson, plus a number of 'Doe' defendants said to be involved in the creation, sale, and distribution of the software.
Bungie's claims were underpinned by alleged breaches of copyright law, including the DMCA's anti-circumvention provisions. Additional allegations included racketeering, fraud, money laundering, and violations of the Computer Fraud and Abuse Act.

The rest of this article can be read on TorrentFreak.com

Source link