BREIN is Not Allowed to Warn BitTorrent Pirates, But it Can Sue Them

Dutch Internet provider Ziggo is not required to forward piracy warnings to its subscribers, an appeal court has ruled. This is a setback for anti-piracy group BREIN, which had hoped to warn frequent uploaders without undermining their privacy. Ironically, BREIN is required to take legal action against individual pirates if it wants to get its message across.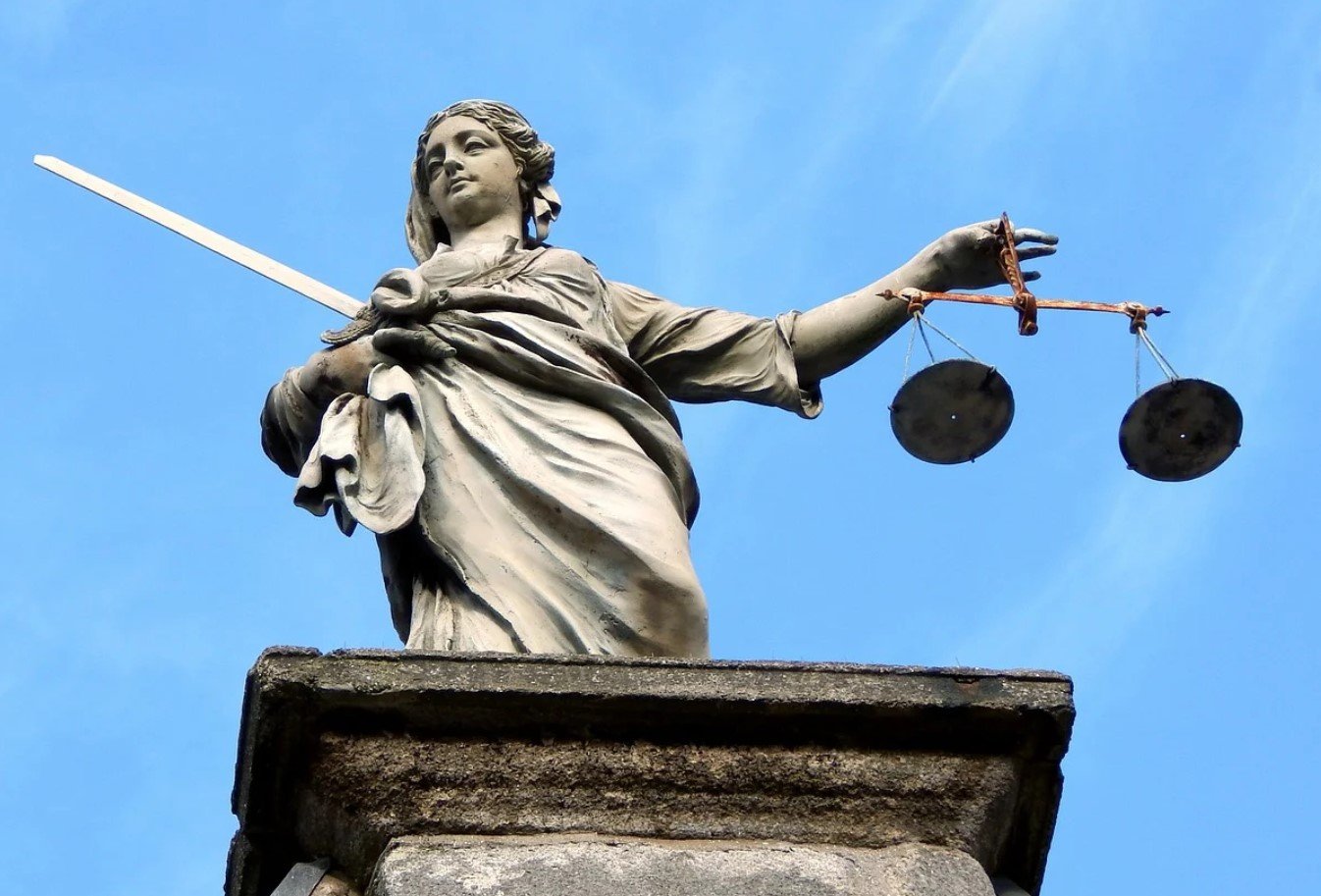 Supported by Hollywood and other content industries, Dutch anti-piracy group BREIN has a long and well-established track record.
Where other groups often take pride in announcing million-dollar damages and prison sentences against pirates, BREIN is rather pragmatic.
This approach is illustrated by a warning campaign launched at the end of 2020. Unlike other copyright enforcement groups, BREIN is not interested in casual pirates. Instead, it focuses on the bigger fish so previously asked Internet providers to forward warnings to these subscribers.

The rest of this article can be read on TorrentFreak.com

Source link