Bogus Takedowns Frustrate Musicians and Wipe Music From Spotify

The music industry continues to see piracy as a major threat and each month, millions of takedown notices are sent in an effort to contain the damage. However, these takedowns are not without harm either. Some artists are having their work taken down in bad faith by rival musicians; a problem that's particularly hard to counter on Spotify.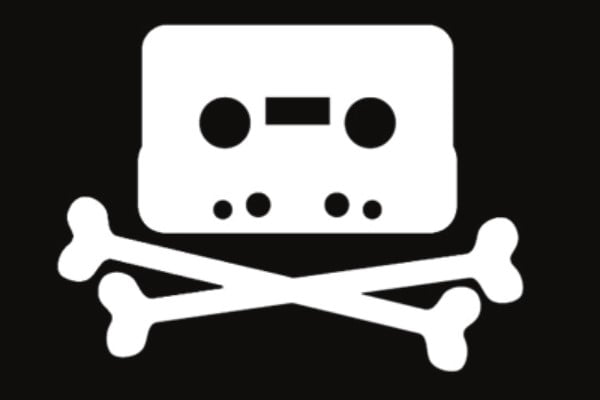 Tackling online piracy is a complicated endeavor that can easily backfire. This is also true for takedown notices.
Week in and week out, rightsholders send millions of DMCA takedown notices to help take infringing content offline. However, there can be serious collateral damage as well.
In the past, there have been many examples of takedown abuse. DMCA notices have been used to silence critics, stifle competition, or earn millions of dollars by claiming ownership of content created by others.

The rest of this article can be read on TorrentFreak.com

Source link