Anti-Piracy Group Continued to Send DMCA Notices on Behalf of Indicted Copyright Swindlers

In addition to offering piracy insights, MUSO also helps copyright holders to take down infringing content from search engines and other online platforms. In most cases, the company represents legitimate rightsholders, but it also sends notices that appear to come from copyright swindlers, who were recently indicted by the US government.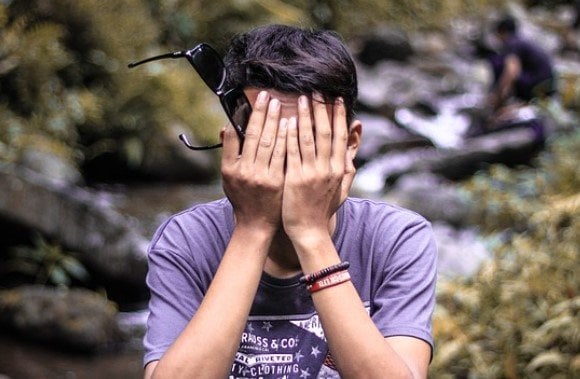 Piracy tracking firm MUSO aims to help rightsholders convert pirates into paying customers. This is a noble goal and the UK-based company doesn't shy away from taking a stand.
Earlier this week, we highlighted how MUSO linked the increased fragmentation of legal streaming services as one of the reasons why piracy is flourishing.
At its core, however, MUSO is still an anti-piracy outfit. This means that the company sends out takedown notices on a regular basis, helping its clients to remove links to copyright-infringing material from the web.

The rest of this article can be read on TorrentFreak.com

Source link