Anti-Piracy Company Targets Sites That Shut Down a Decade Ago
Ten years ago Google launched its DMCA takedown transparency report. The piracy ecosystem has changed dramatically since then but it appears that not everyone received that memo. Even today, some companies are still requesting the removal of "infringing" links to sites that have long since gone.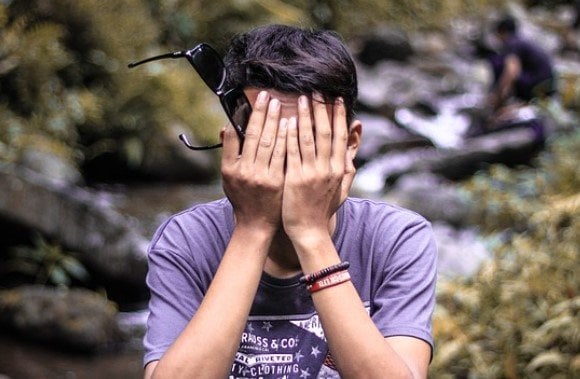 Time flies, some people say. There is certainly some truth to that but for others, it appears that time stands still.
Sydney-based movie distributer Odin's Eye Entertainment appears to fall in the latter category. Or at least, its anti-piracy partner "shoot-down.com" does.
The anti-piracy outfit is a relatively small player that first appeared on the scene two years ago. According to its website, the Canadian company promises to offer intelligent anti-piracy services.

The rest of this article can be read on TorrentFreak.com

Source link