AimJunkies Returns Fire in Destiny 2 Copyright Lawsuit: 'Cheating Isn't Against the Law'

AimJunkies.com has asked a federal court in Washington to dismiss the lawsuit filed a few months ago by "Destiny 2" creator Bungie. The defense argues that cheating isn't against the law and notes that Bungie's copyright infringement claims fall flat. As it turns out, two Destiny copyrights were registered after the cheats were sold in public, which may cause problems.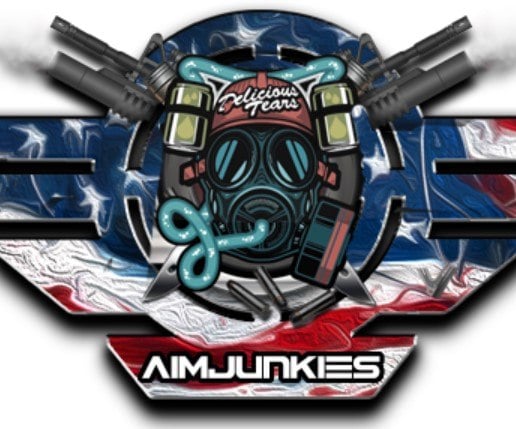 Over the past several years a wave of copyright infringement lawsuits have been filed against alleged cheaters or cheat makers.
Several game companies including Take-Two Interactive and Epic Games, have taken cheaters to court. More recently, American video game developer Bungie joined in on the action.
Bungie is known for the Halo and Destiny series, which have millions of fans around the world. The popularity of these games also attracts cheaters, including those who used the 'Destiny 2 Hacks' suite that was offered for sale at AimJunkies.com.

The rest of this article can be read on TorrentFreak.com

Source link