After MPA Chopped Off PrimeWire's Head, HydraWire.tv Grew Back

After filing a copyright lawsuit in 2021, this April several Hollywood studios and Netflix won a broad injunction to shut down illegal streaming site PrimeWire. It will come as no surprise to learn that is more easily said than done. The MPA says that after the head of PrimeWire was chopped off by an injunction, a new site called HydraWire emerged to mock both Hollywood and the court.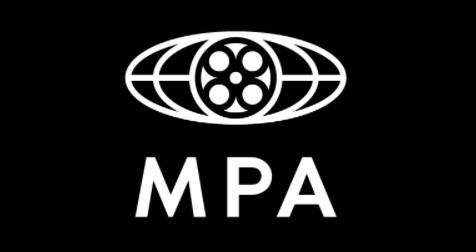 In the content protection arena, the term 'whac-a-mole' is known all too well. When pirates or their links appear in one place, they can quickly reappear in another.
Another term referencing a similar problem relates to piracy platforms. When a lawsuit directly attacks a site's ability to operate using specific domains or branding, for example, the 'hydra effect' comes into play. Mimicking the creature of the same name in Greek mythology, when one head is chopped off, two more grow back to take its place.
In April 2022, several Hollywood studios and Netflix won an injunction to shut down PrimeWire, a long-standing illegal streaming site that had evaded ISP blocking injunctions all over the world.

The rest of this article can be read on TorrentFreak.com

Source link