Adblocking Does Not Constitute Copyright Infringement, Court Rules

Axel Springer has lost its copyright infringement lawsuit against Eyeo GmbH, the company behind Adblock Plus. The German publishing house, which owns the Bild and Die Welt brands, among others, claimed that adblockers interfere with the presentation of websites in browsers, thus breaching copyright. In a victory for Eyeo, the Hamburg District Court has dismissed the case.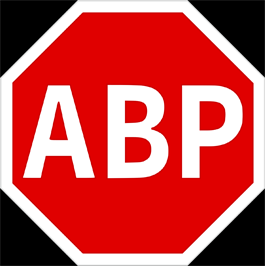 In order to finance their operations, millions of websites rely on advertising to generate revenue. For some readers, however, excessive or obtrusive advertising is something to be combatted, often through the use of adblocking tools.
Developed by German company Eyeo GmbH and available on Firefox, Chrome, Safari, Android and iOS, one of the most popular tools is AdBlock Plus. It's able to drastically reduce the volume of advertising seen by its users but that didn't sit well with publishing giant Axel Springer.
The publisher, which owns Bild and Die Welt, among others, claimed that AdBlock Plus and its users interfere with its business model so in response took legal action to bring that to an end. However, after trips through regional courts and eventually Germany's Supreme Court, in April 2018 Adblock Plus and Eyeo came out on top having been found not in breach of competition law.

The rest of this article can be read on TorrentFreak.com

Source link