ACE Shuts Down Pirate IPTV Providers as Unusual Potential Threat Looms

The Alliance for Creativity and Entertainment has seized around a dozen new domains in its relentless war on pirate IPTV providers. The domains were all taken over during the past few days, but the appearance of a separate domain with unusual characteristics may represent a potential threat to ACE and pirates alike.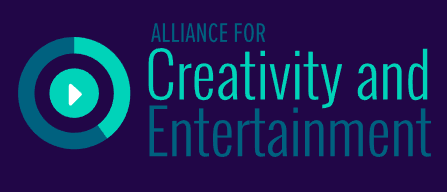 It's not unusual for piracy groups to have dozens of domains in storage for when things go wrong, but none has a bigger collection than Hollywood itself.
The MPA still owns isoHunt's domain following its legal defeat a decade ago, alongside other spoils of war following battles with Popcorn Time, YTS/YIFY (the real ones), Hotfile and Openload. These examples represent just a handful of domains from a collection that has exploded since the 2017 launch of the Alliance for Creativity and Entertainment.
Over the past few days, another dozen or so domains boosted the existing haul of several hundred domains that no longer play a part in the piracy landscape.

The rest of this article can be read on TorrentFreak.com

Source link