ACE Shuts Down More Illegal Steaming Sites – These Sites May Be Next

The Alliance for Creativity and Entertainment has announced the shutdown of seven domains linked to illegal streaming services, together generating at least 27 million visits per month. ACE's interest in these domains dates back to 2020 and was revealed in DMCA subpoenas issued in the United States. A new batch of similar subpoenas reveal fresh ACE targets.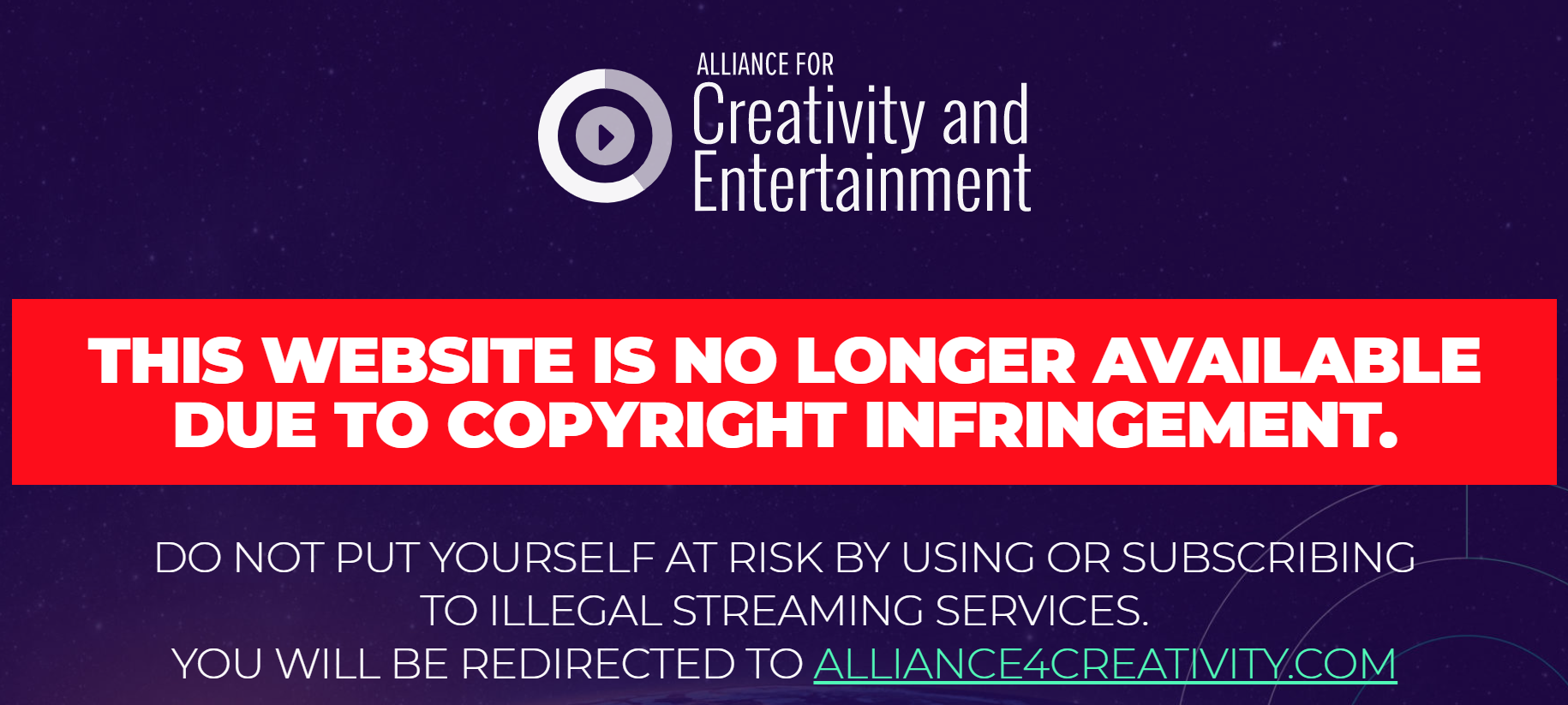 There are just three certainties in life – death, taxes, and regular announcements by the Alliance for Creativity and Entertainment that more pirate sites have been shut down.
The latest to fall to ACE are all part of an Argentina-based streaming ring, variously branded as Pelismart and Pelispop. ACE says that seven domains, all belonging to the same operator, were taken down in August following enforcement action in July.
ACE says that the four most popular domains – pelismart.com, pelispop.me, pelispoptv.com and pelispophd.com – had combined monthly traffic of over 27 million visits, offering movies and TV shows for streaming and download.

The rest of this article can be read on TorrentFreak.com

Source link