ACE Seize Pirate IPTV Domains, Press Cloudflare to Hand Over Identitities

The MPA and Alliance for Creativity and Entertainment are pressing ahead with their campaign to eliminate as many pirate services from the web as possible. Their latest activities include the seizure of a number of pirate IPTV-related domains and additional pressure on Cloudflare and domain registry Tonic to hand over information they hold on yet more pirate site operators.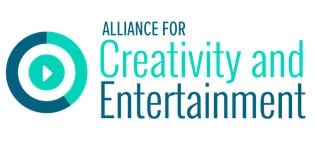 The Motion Picture Association (MPA) and their partners in the Alliance of Creativity and Entertainment (ACE) are on a mission to slash the online availability of pirated movies and TV shows.
The activities of the groups are rarely made public until services are actually taken down, following legal action in US courts, for example. However, OSINT sources can be utilized to find out which sites are already on the anti-piracy groups' radar, including some that may have already fallen but yet to be announced. Today we can report a selection of both.
One of the main priorities of ACE, of which the MPA is a key member, is to tackle illegal streaming. The groups tackle traditional web-based platforms such as video-hosting services and indexing sites (like PrimeWire) but also IPTV suppliers, distributors and resellers.

The rest of this article can be read on TorrentFreak.com

Source link