ACE Says It 'Shut Down' Two Pirate Sites But That's Not Quite The Full Story

This week the piracy investigation unit of the MPA revealed that in 2019, 1,400 pirate sites existed in North America but by 2021, that number had reduced to 238. "We will find you and shut down your servers," pirates were warned. Soon after, the Alliance for Creativity revealed the "shut down" of two more "streaming sites" but that isn't quite the full picture. Some pirates are well prepared.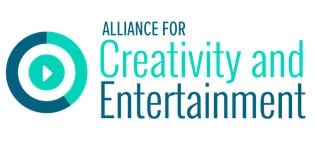 Earlier this week an article was published in Variety detailing the massive task being undertaken by the anti-piracy team at the MPA and Alliance for Creativity and Entertainment.
Jan van Voorn, the MPA's executive vice president and chief of global content protection, explained that his job is to "oppress the bad guys" in order to let legitimate platforms thrive. As our regular reports here on TF illustrate, no one can deny that the team is achieving those goals. Indeed, many pirates are sick and tired of ACE enforcement efforts.
The exact impact is hard to evaluate since ACE/MPA do not always publicly report all of their successes. Indeed, we report way more than they do but according to van Voorn, the North American market is being hit hard. From a high of 1,400 illegal platforms in that region in 2019, various anti-piracy campaigns reportedly reduced that number to 238 in 2021.

The rest of this article can be read on TorrentFreak.com

Source link