ACE & MPA Target Dozens of Streaming Pirates, Some With a Subtle New 'Trick'

With a fresh batch of DMCA subpoena applications filed in the US, the MPA and ACE want Cloudflare to hand over the personal details of dozens more pirate streaming site operators. One application is of particular interest since it contains what appear to be questionable piracy allegations designed to obtain information on domains that carry no infringing content.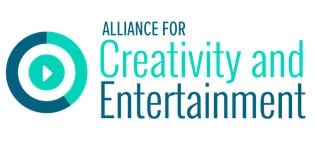 The Alliance for Creativity and Entertainment is a global anti-piracy coalition that counts the major Hollywood studios, Netflix, Amazon, and dozens more media giants among its members.
From Apple TV+ to the BBC, Bell Canada, and Canal+, ACE members want pirate streaming platforms out of business but to do that effectively, identifying pirate site operators is a key aim. This can be achieved in a number of ways. One of the most popular options is to obtain DMCA subpoenas in the United States that compel infrastructure and domain companies to hand over the detail of their clients.
DMCA subpoenas requesting data on the operators of hundreds of 'pirate' domains have been filed in recent years, with many targets eventually ending up in ISP blocking applications. Others are hit with cease-and-desist notices and/or direct legal action.

The rest of this article can be read on TorrentFreak.com

Source link