ACE Expands to Become a Lean and Mean Anti-Piracy Machine

With the addition of more than a dozen new members, the Alliance for Creativity and Entertainment (ACE) will soon close the book on a record year and a string of coalition successes. Through agreements with domain registries, collaboration with governments, and partnerships with enforcement agencies, including Interpol, ACE hopes to continue down this path in the year ahead.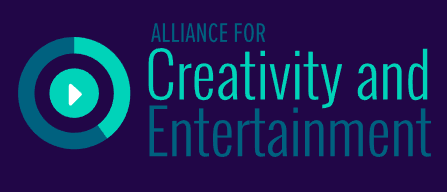 Five years ago, several of the world's largest entertainment industry companies teamed up to create a brand new anti-piracy coalition.
The Alliance for Creativity and Entertainment (ACE) brought together well-known Hollywood companies including Disney, Warner Bros, NBCUniversal, media giants such as Sky and BBC, as well as streaming-based newcomers Amazon, Netflix, and Hulu.
In the years that followed several other media companies were added to the roster. This year alone, 18 new members were announced, bringing the total count to 52. Perhaps more importantly, the coalition's scope and reach expanded too.

The rest of this article can be read on TorrentFreak.com

Source link