ACE Delivers Major Blow to Spanish Private Torrent Site Scene

With the rise of pirate streaming sites, illegal IPTV services, and legal platforms such as Netflix, even torrent sites have been feeling the pinch. In Spain, two private trackers took the decision to merge and reappear as one under fresh branding. Action by the Alliance for Creativity and Entertainment means that Spain's leading private torrent community has permanently closed.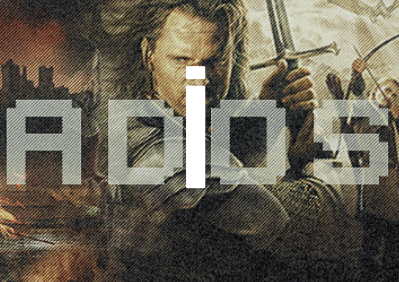 After building their sites almost from scratch and then populating them with the right kind of users, private torrent site owners understand the long haul.
Private tracker users also tend to be more invested, partly due to a community spirit mostly absent from public sites. For these reasons and more, merging two private sites into one is a fairly rare occurrence.
Private torrent trackers HDCity and HD-Spain did have things in common, not least a shared interest in Spanish-focused HD content, movies and TV shows in particular.

The rest of this article can be read on TorrentFreak.com

Source link