ACE Coalition Splits AtomoHD as Spain's Piracy Pain Persists

The Alliance for Creativity and Entertainment has confirmed it was behind the recent disappearance of AtomoHD, a site that used to enjoy around 10 million visits each month. ACE notes that the site offered around 13,000 movies and 4,500 TV series but after deploying dozens of domains in a bid to stay visible, 'Atom' appears to have split for the last time.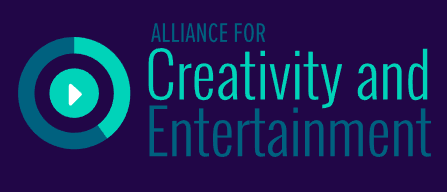 Just three short months ago, Spanish pirate site users were still coming to terms with bad news.
Private torrent sites Pixelados/HD-Spain were fan favorites in Spain, with localized HD movies and TV shows in plentiful supply. Then suddenly, they were gone.
It was later revealed that pressure applied by the Alliance for Creativity and Entertainment, which included a credible threat of legal action, persuaded the sites' operator to throw in the towel. It's a story that's played out many times in recent years and led to the closure of hundreds of sites.

The rest of this article can be read on TorrentFreak.com

Source link