370 Pirate IPTV Sellers Faced Legal Action After CJEU 'Filmspeler' Ruling

When streaming became the preferred way for millions of EU-based pirates to consume video content, the name Jack Frederik Wullems would've meant nothing. For 370 pirate IPTV suppliers targeted in the Netherlands in recent years, Wullems' defeat in a landmark case back in 2017 is the reason their wallets are lighter today than they were before.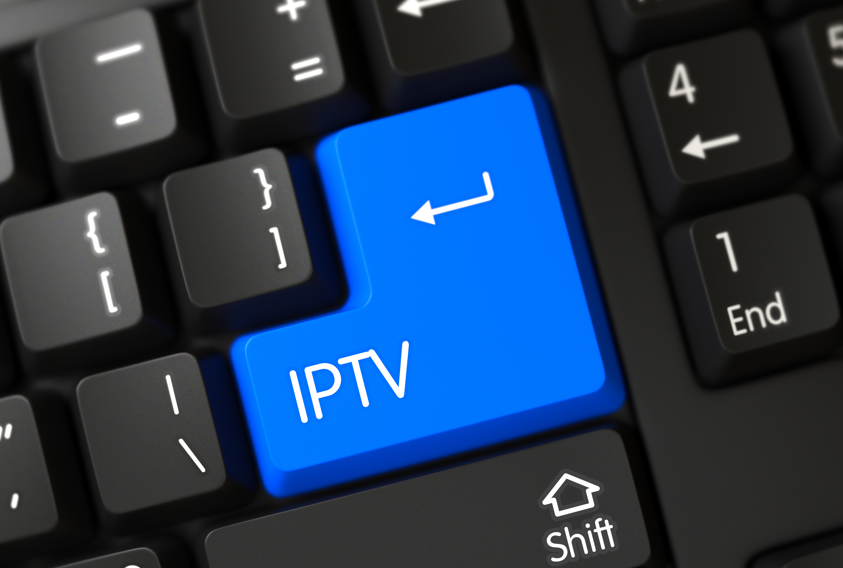 An interesting feature of copyright law is its tendency to lag behind the times while new technology races ahead and exploits its numerous 'loopholes'.
One of the most famous loopholes was 'exposed' when streaming overtook BitTorrent to become the delivery method of choice for millions of video-oriented pirates. Most people understood the risks associated with uploading copyrighted content, not least since the word 'distribution' is clearly defined in law.
But with streaming, no significant uploading takes place and, just as importantly, no copies of movies or TV shows are made on users' machines. So, if that wasn't illegal, how could it be illegal to sell someone a piracy-configured set-top box to consume content in a manner that didn't break the law?

The rest of this article can be read on TorrentFreak.com

Source link