$16m Pirate IPTV Lawsuit Magically Returns $32m Thanks to Bankruptcy

The International Broadcaster Coalition Against Piracy (IBCAP) is celebrating two court judgments with a combined damages award of more than $32 million. The original lawsuit, filed by IBCAP member DISH Network, requested $16 million in damages. When one defendant filed for bankruptcy, a chance to double up raised its head. At least in theory, another $16 million opportunity awaits.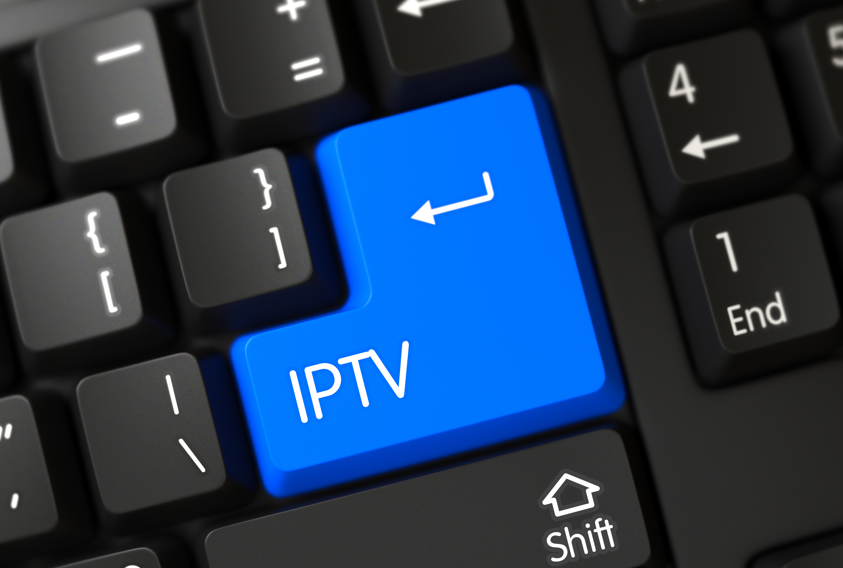 Advanced TV Network (ATN) was an IPTV service in Sweden that supplied more than a thousand TV channels to customers via the Internet. In 2008, that was an unusual achievement.
ATN gave the impression of operating legally. As a registered company it was generating annual sales of around $7 million by 2013 and paid taxes to the state. However, the content ATN supplied to its customers had illegal origins.
A police raid in 2016 led to three of its operators being convicted two years later for criminal copyright infringement, among other offenses.

The rest of this article can be read on TorrentFreak.com

Source link