10 Years Ago the Feds Shut Down Megaupload
A decade has passed since Megaupload's servers were raided on behalf of the U.S. Government. On the same day, helicopters and police swarmed the estate of founder Kim Dotcom. The criminal enforcement action was supposed to put the larger-than-life Internet entrepreneur in the shadows, but the opposite happened.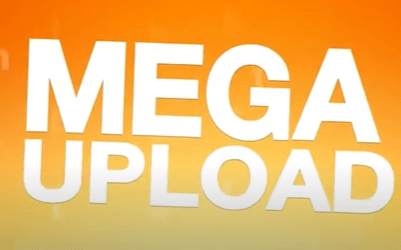 At the end of 2011, Kim Dotcom dropped the "Megaupload Song."
The track, a blatant promotional piece for the file-sharing site, featured top artists such P Diddy, Will.i.am, Alicia Keys, Snoop Dogg, and Kanye West.
This unprecedented advertisement came as a complete surprise to friends and foes. Not just because of the sheer star power, but also because Kim Dotcom himself wasn't particluarly public at the time.

The rest of this article can be read on TorrentFreak.com

Source link