There are three types of animation scales in your system: The Window animation scale, Transition animation scale, and Animator duration scale. All three of these scales control the animations that appear when you scroll through a page, open a window, or transition between different screens. You can guess from the names which option is for what.
Animations take up resources. So, the bigger the value, the more work on your CPU. Obviously, if you want crisp, fast, and responsive animations, you're going to beef up the animation scale. The visual experience will be better, but it will come with "a cost". You'll be sacrificing the performance.
Since we're looking to speed up your Android Device, you'll probably want to downscale the animations or even disable them completely. Sure, scrolling and transitioning between screens will feel dull, but it will also appear to be faster.
(APK at the bottom of the page)
1. From the Main Menu scroll to hover over Settings.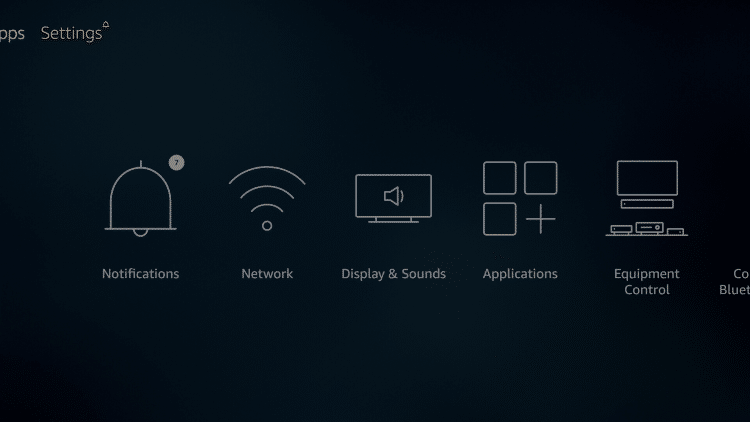 2. Click My Fire TV.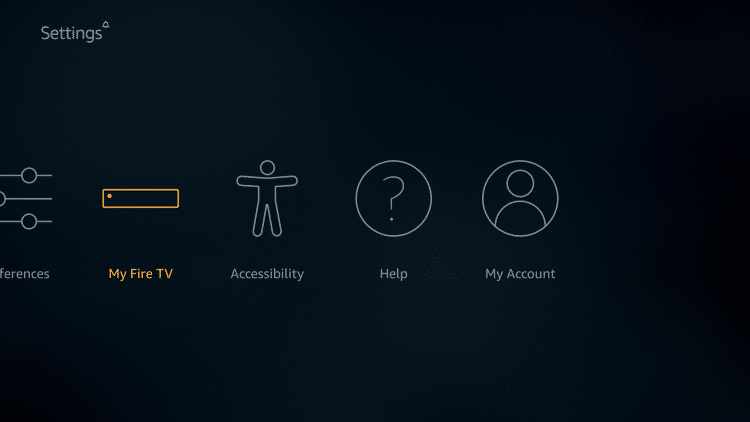 3. Choose Developer Options.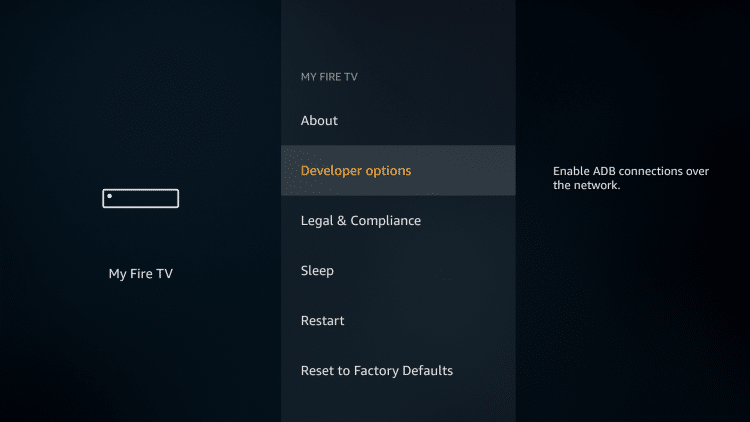 4. Click Apps from Unknown Sources.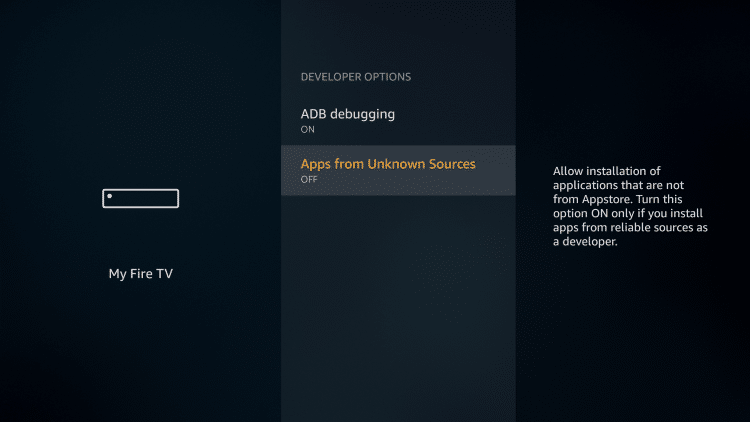 5. Choose Turn On.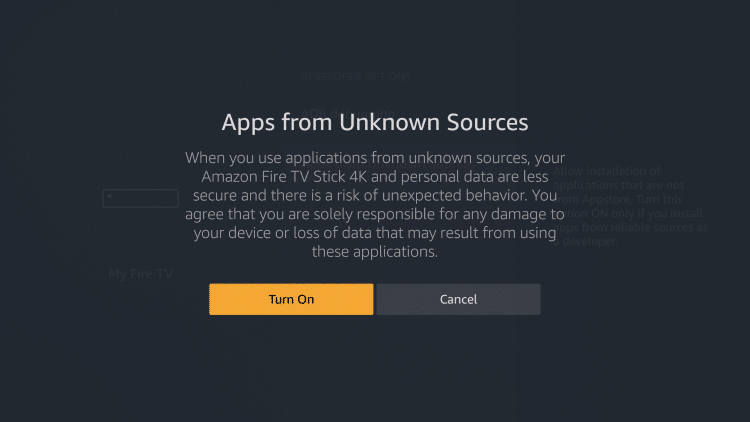 6. Go to About — Network and confirm your IP Addresss
TDUK Recommending settings for most devices
Remember if you set the Animator Animation (Animator duration) to 0 then it will make your virtual mouse jump from corner to corner !
Install the APK from the link below
Software Needed
=================================================================
TDUK Speed toolbox (ONLY FOR FIREOS6 AND NEWER DEVICES)
See the process in action here