If you're utilizing an Amazon Fire TV Stick, Cube, or any device running Amazon's Fire TV OS, you may have observed the absence of an option to prevent the device from entering sleep mode due to inactivity.
For those using Kodi on their Fire TV device, this issue can be particularly vexing. Each time you awaken the device, you may have experienced the inconvenience of Kodi being forcefully shut down, returning you to the Fire TV home screen.
This not only proves frustrating because it necessitates waiting for Kodi to restart on each occasion, but it can also have adverse effects on your Kodi add-ons. Many add-ons lose their settings if you don't properly exit Kodi, and this issue affects the new Seren Kodi add-on as well.
Install Guide
1. navigate to Settings on your Fire TV Stick in the middle bar on the far right of the home screen.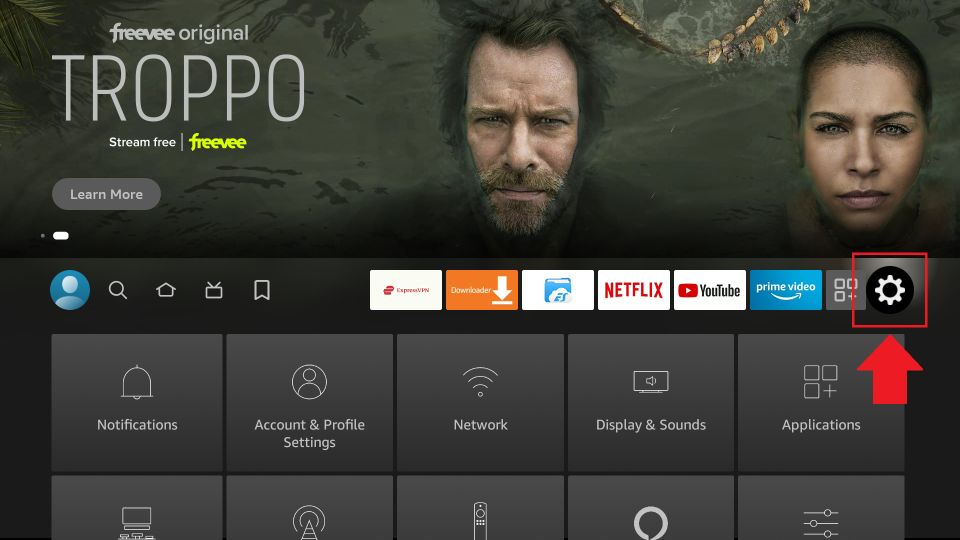 2. Then select My Fire TV.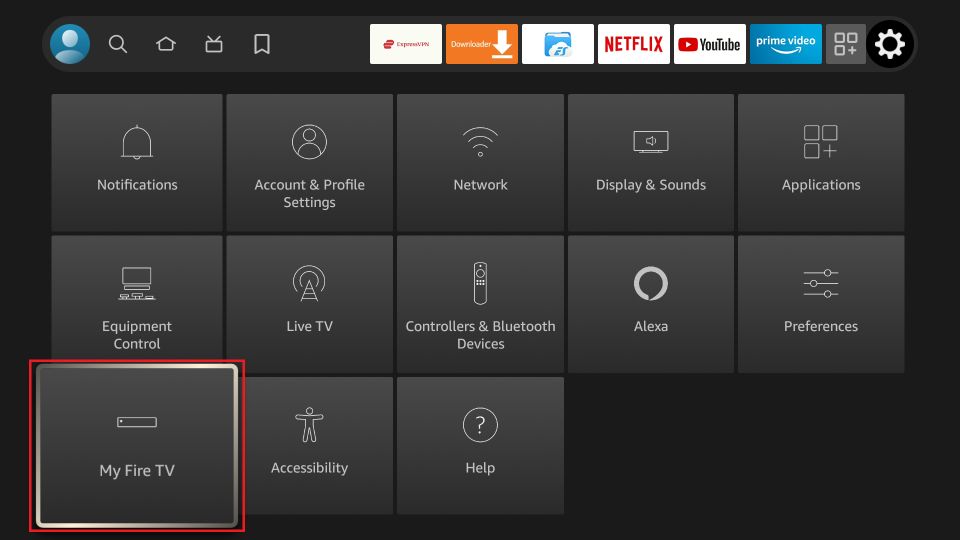 3. Click Developer Options.
Note: If you do not see Developer Options, go to Settings > My Fire TV > About.
Now, select Fire TV Stick and click it 7 times to enable Developer Options. If you're still not sure how to do it, here's a step-by-step guide to enable developer options.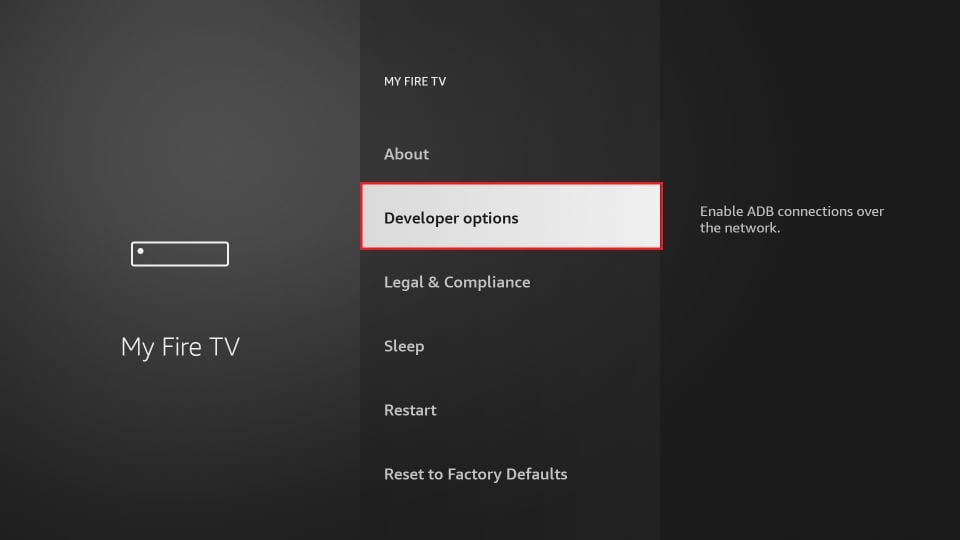 4. Click ADB debugging (optional) and turn it ON.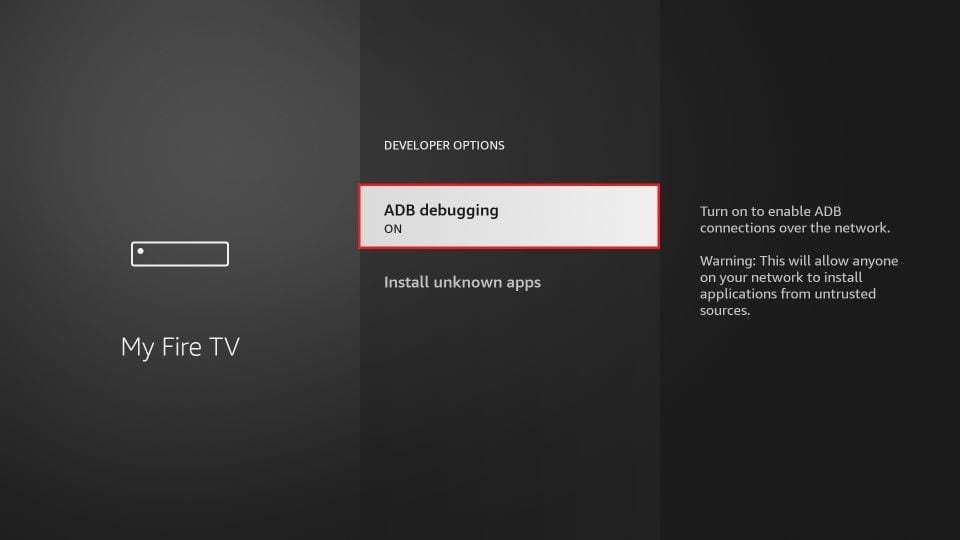 5. You will see one of these two options on this window:
Install unknown apps
Apps from unknown sources
If it's the first option, click it and go to the next step (step 6). If it is the second option, click and enable it, skip step 6, and jump to step 7.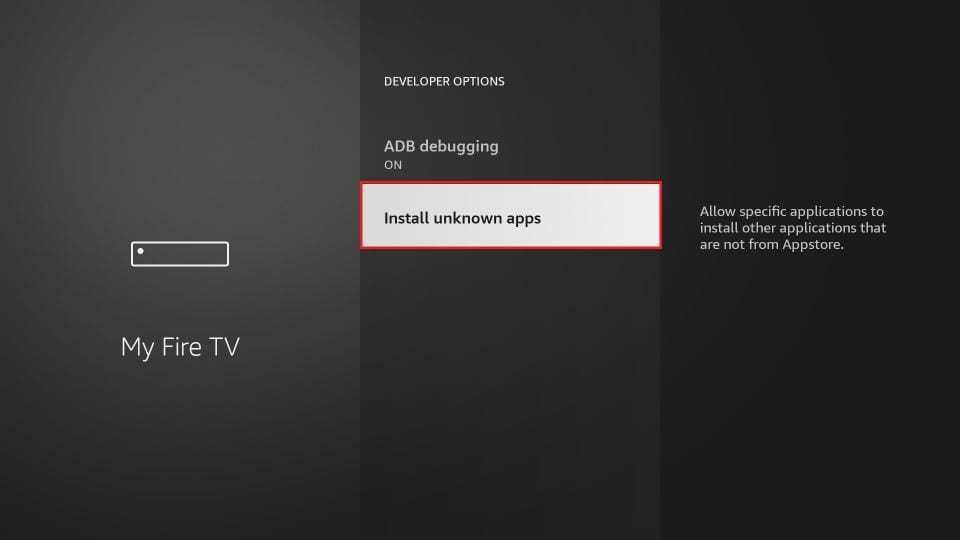 6. Turn it ON for the Downloader app.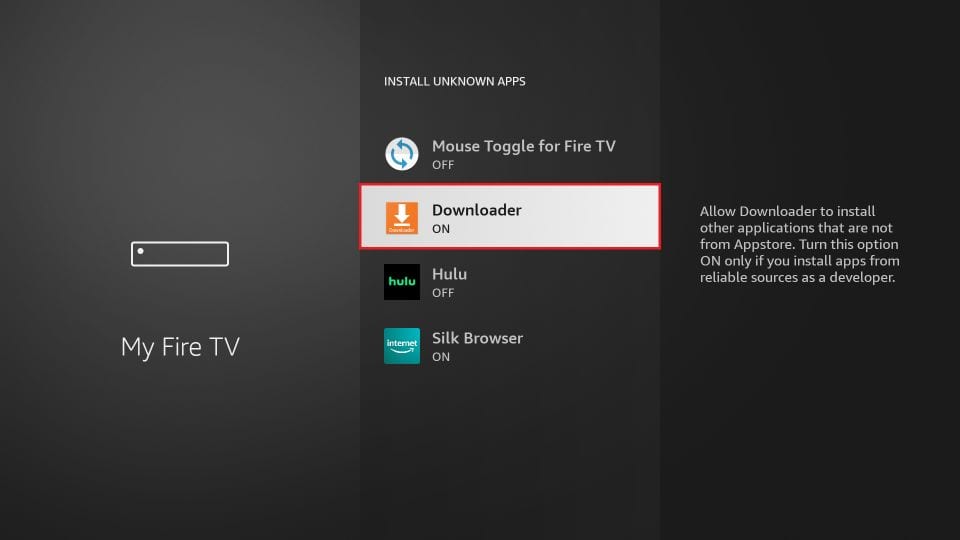 7. Now, navigate to Settings and open Preferences > Privacy Settings. Turn OFF the Device Usage Data and Collect App Usage Data.
Note: This step is optional but highly recommended if you are concerned about privacy.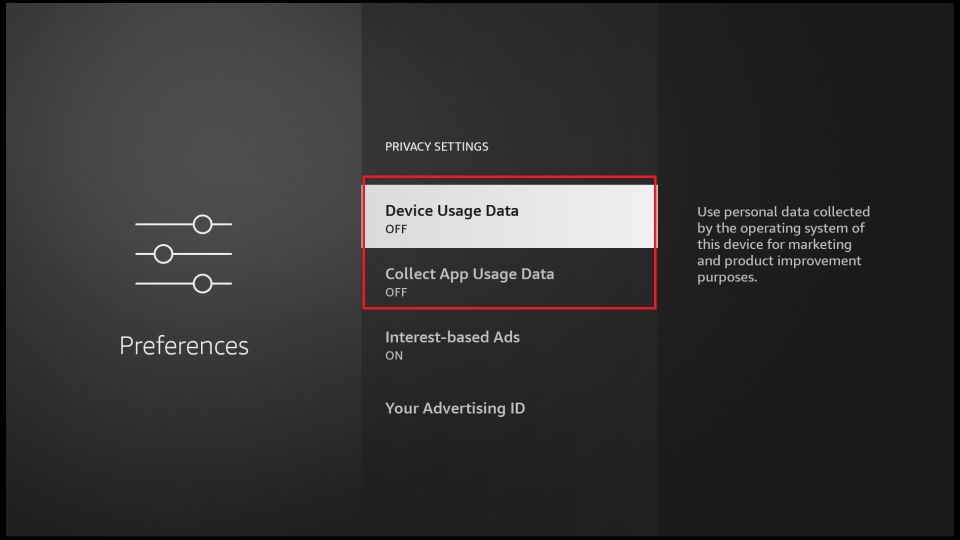 Your Amazon Fire TV Stick is now all set.
(APK at the bottom of the page)
Install the app stores from the link below
---
⚠️Warning⚠️
Whether you like it or not, your internet activity must first pass through your internet service provider (ISP) before it reaches any websites or apps.

They track you via your IP Address.
A VPN prevents ISP tracking by hiding your true IP address and scrambling all of your activity so it's unreadable to your ISP.
Get a huge 75% discount with the fastest VPN today with a risk-free 30 days money back guarantee
---
Software Needed
settings put secure sleep_timeout 0
Ensure you have disabled the screensaver as shown here:
If you're going to use 3rd party app then protect yourself ! – Get the VPN I use – Click here for the discount
See the process in action here