MagellanTV is an Ad-Free documentary streaming service dedicated to telling the
great stories of History, Science, and Civilization. Watch over 1500 high-quality
movies and series from the world's best filmmakers.
What makes MagellanTV different from other streaming services?
MagellanTV offers documentary collections that are deeper and broader than just
about any other streaming service available. It's the place to dive deep into shows
about war, ancient history, science and technology, crime and culture. Don't forget
to check out our growing line-up of Historical Dramas and 4k Nature and Space
shows. Once you get started with MagellanTV, you'll get as hooked as we are on
great documentaries.
(APK at the bottom of the page)
1. From the Main Menu scroll to hover over Settings.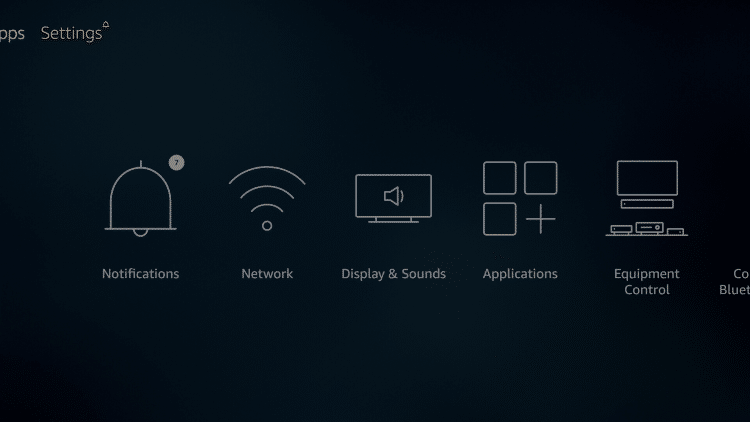 2. Click My Fire TV.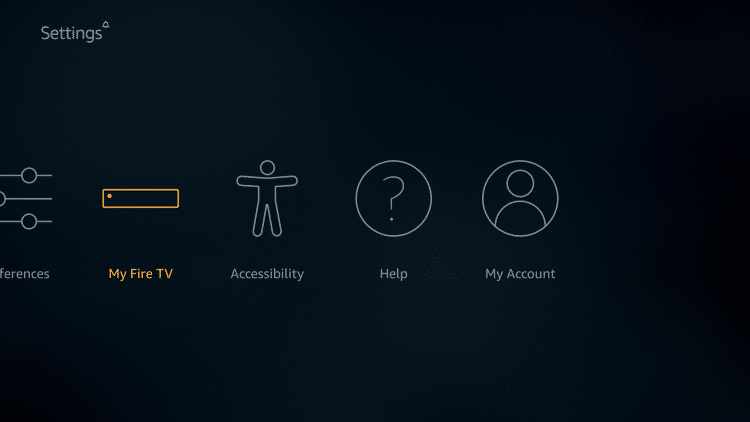 3. Choose Developer Options.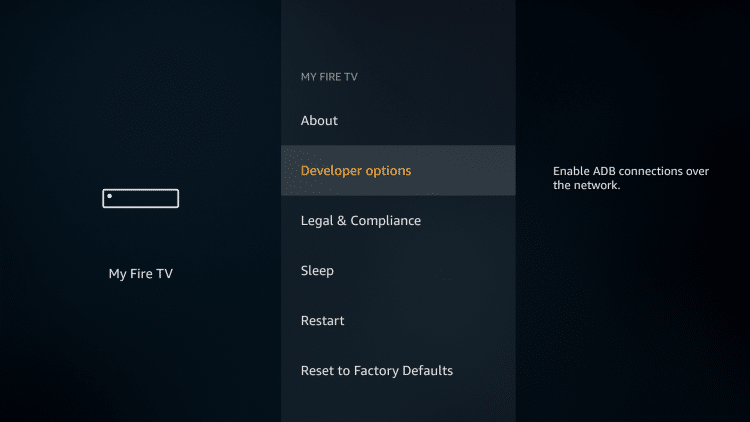 4. Click Apps from Unknown Sources.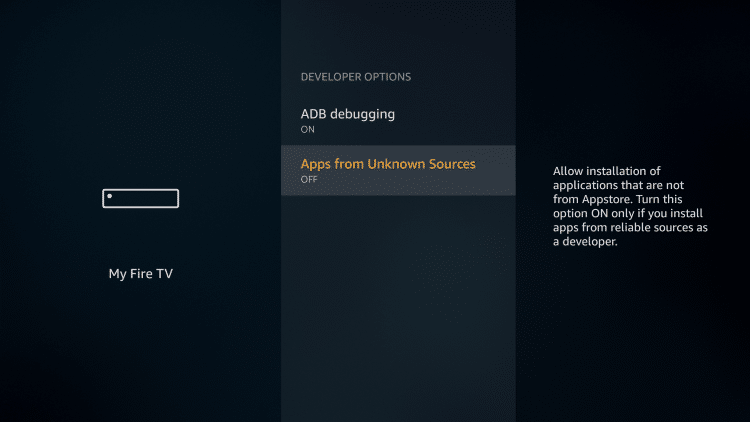 5. Choose Turn On.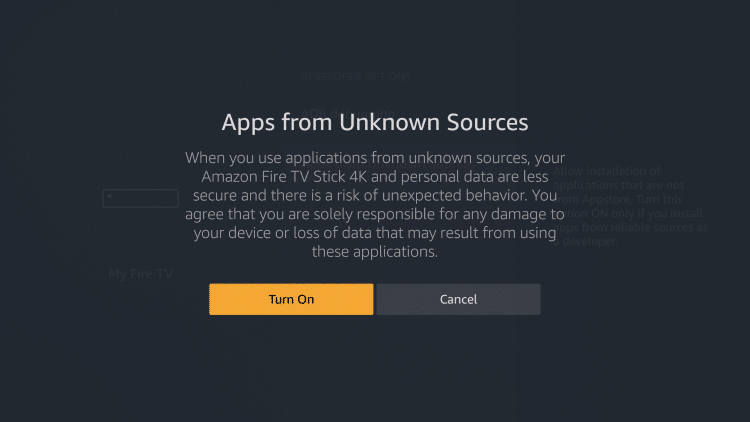 6. Go to About — Network and confirm your IP Addresss
Install the APK from the link below
Software Needed
See the process in action here