LocalNow is your one-stop-shop for FREE local news, weather, channels, movies and more! Choose from over 200 local daily news streams with local weather coverage and 1000s of movies and shows. We've got you covered, from current world news events to entertainment news and so much more.
Entertain yourself and watch full seasons of a variety of TV shows, including:
• Comedy
• Documentaries
• Sitcoms
• Reality TV shows
• Kids shows
• Classic TV shows
• Entertainment Channels
• Food Channels,
no sign-up needed.
(APK at the bottom of the page)
1. From the Main Menu scroll to hover over Settings.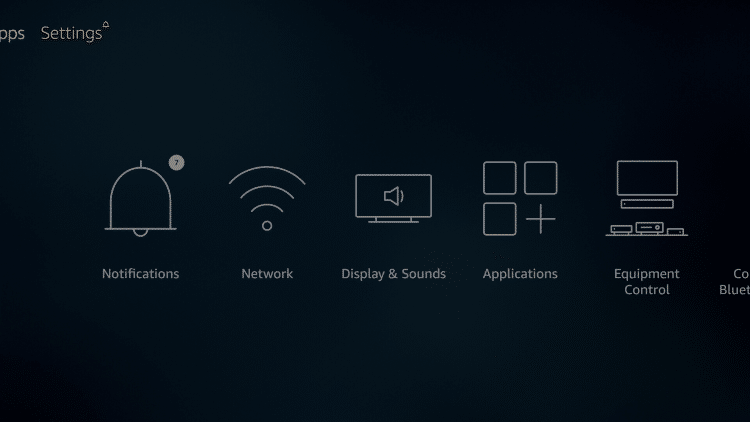 2. Click My Fire TV.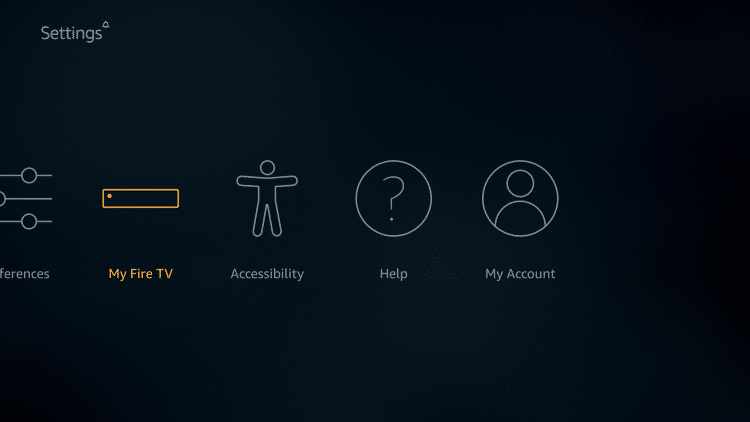 3. Choose Developer Options.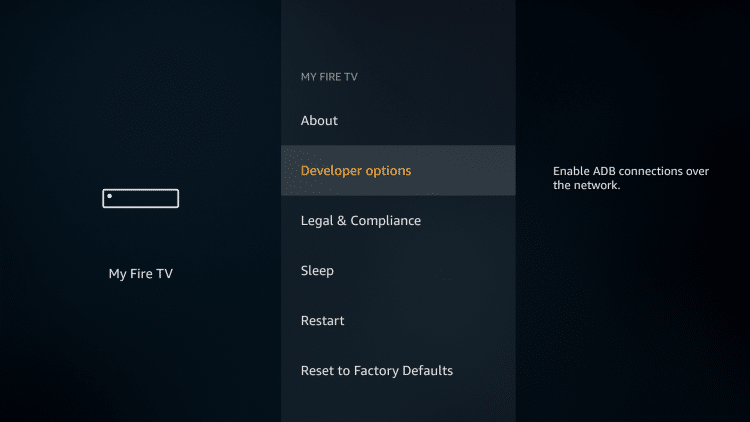 4. Click Apps from Unknown Sources.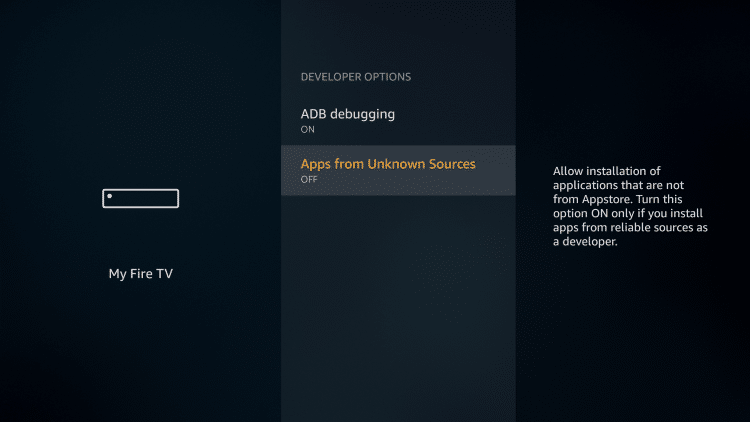 5. Choose Turn On.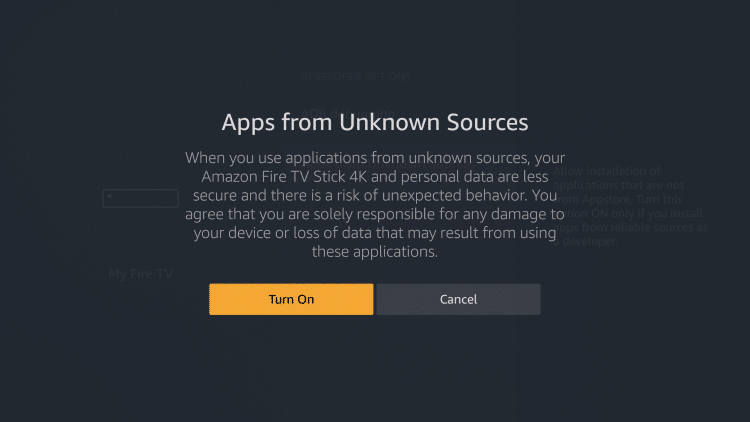 6. Go to About — Network and confirm your IP Addresss
Install the APK from the link below
Software Needed
LocalNow (Amazon & Android TV Devices)
See the process in action here