Lemuroid is an open-source emulator based on Libretro. It's designed to work on a wide range of devices, from phones to TVs, and to provide the best user experience on Android.
It's completely free, without ads, with optional in-app purchases if you want to support its development.
Supported Systems:
– Atari 2600 (A26)
– Atari 7800 (A78)
– Atari Lynx
– Nintendo (NES)
– Super Nintendo (SNES)
– Game Boy (GB)
– Game Boy Color (GBC)
– Game Boy Advance (GBA)
– Sega Genesis (aka Megadrive)
– Sega Master System (SMS)
– Sega Game Gear (GG)
– Nintendo 64 (N64)
– PlayStation (PSX)
– PlayStation Portable (PSP)
– Nintendo DS (NDS)
– NEC PC Engine (PCE)
(APK at the bottom of the page)
1. From the Main Menu scroll to hover over Settings.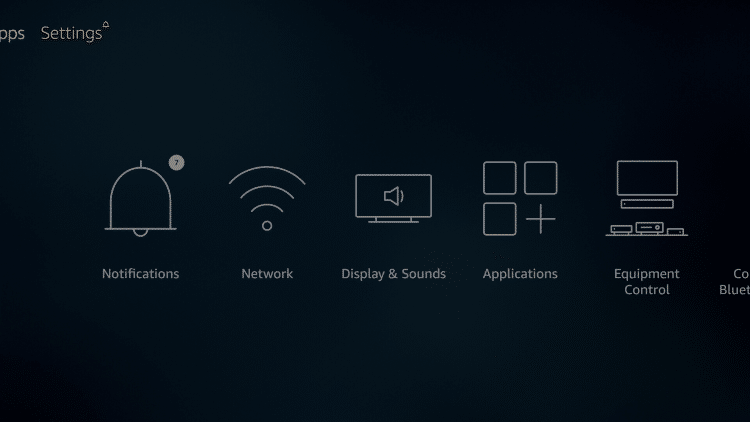 2. Click My Fire TV.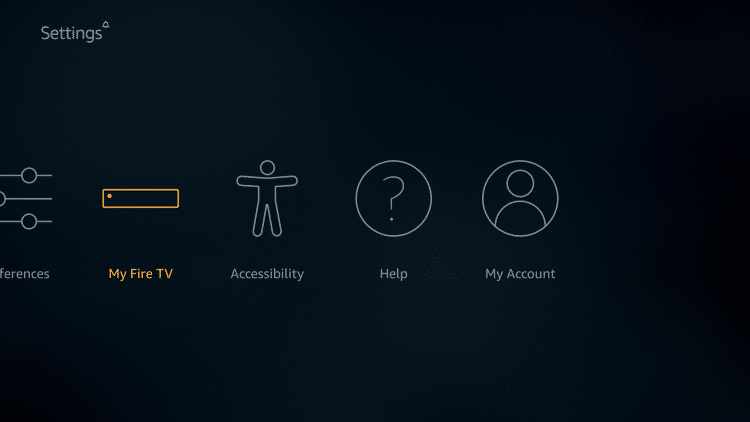 3. Choose Developer Options.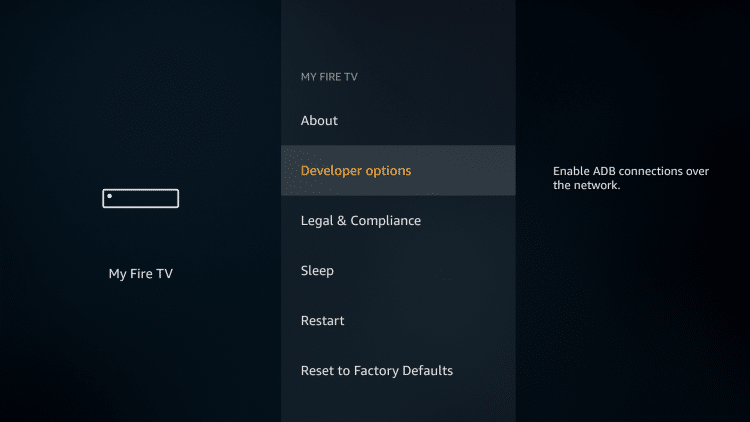 4. Click Apps from Unknown Sources.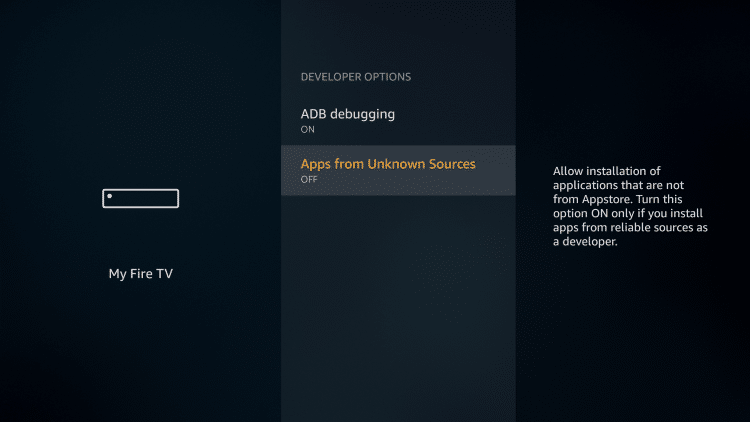 5. Choose Turn On.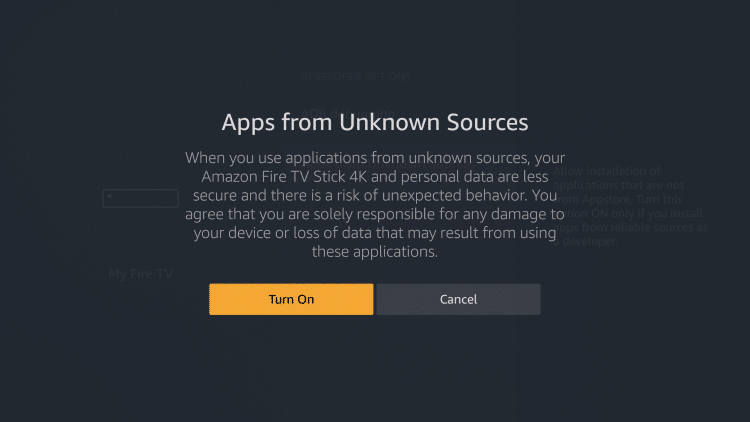 6. Go to About — Network and confirm your IP Addresss
Install the APK from the link below
Software Needed
See the process in action here