Fed up of the stock Amazon Keyboard? Do you want a keyboard with these amazing features:
Designed for TV screens.
Any remote controller support.
Supports dozens of languages.
Doesn't depend on Google Services.
No root required!
(APK at the bottom of the page)
Steps:
1. From the Main Menu scroll to hover over Settings.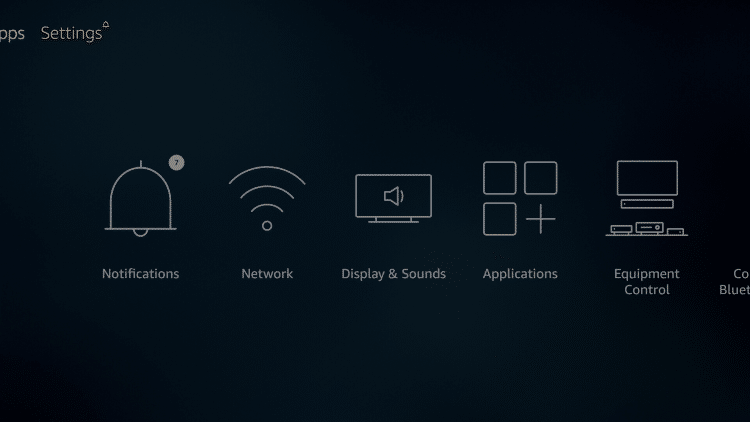 2. Click My Fire TV.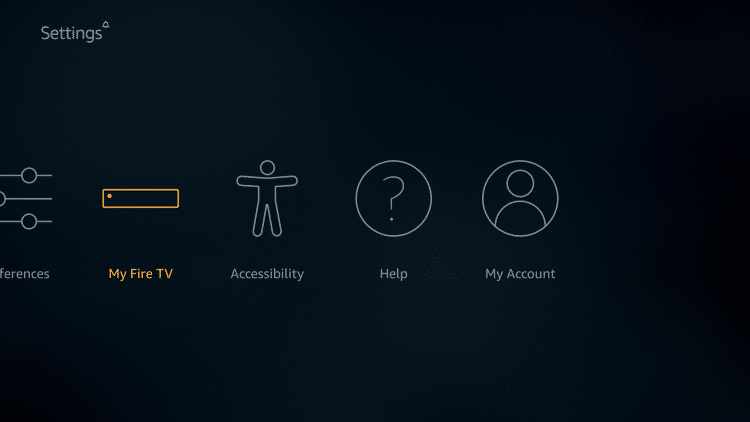 3. Choose Developer Options.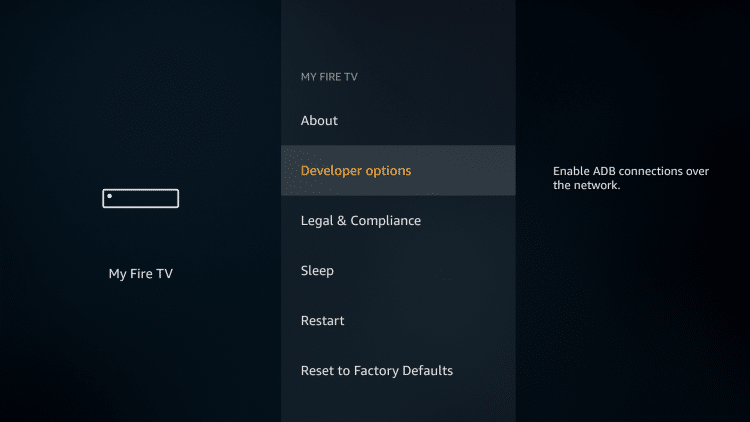 4. Click Apps from Unknown Sources.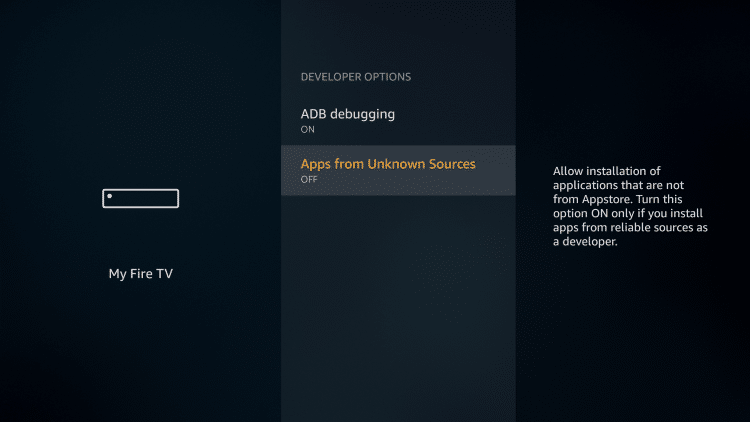 5. Choose Turn On.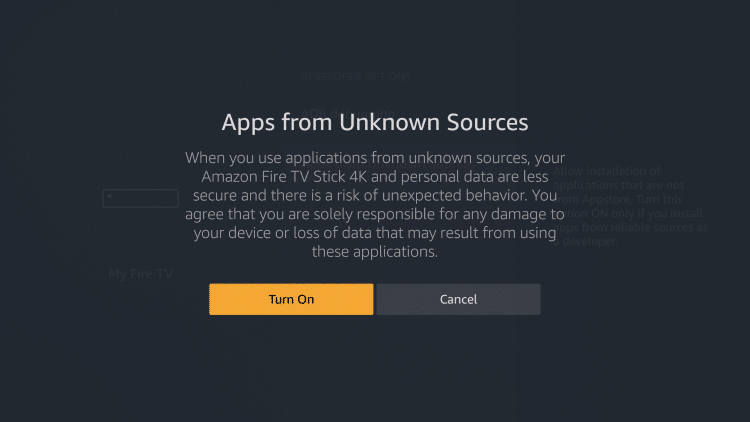 Install all of the APK's shown below and then start remote ADB shell
Ensure the port is set to 5555 and click on Connect
You will see a prompt asking you to accept the ADB connection. Select the option to "Always allow from this computer" and click Yes
ADB Commands needed
ime enable com.liskovsoft.leankeyboard/.ime.LeanbackImeService  
ime set com.liskovsoft.leankeyboard/.ime.LeanbackImeService
Press the home key and now wherever you need to use a keyboard, you will see the following:
Software needed
LeankeyKeyboard Pro 6.14 (All credit to yuliskov)
How to go back to to the stock keyboard
Simply uninstall the LeanKey app and this will restore your Amazon stock keyboard.
See the process in action here