How to Stop Buffering on Your Firestick
It can be frustrating when you're binge-watching the latest season of your favorite show and your Amazon Firestick stops working. If you're seeing the buffering screen a lot, there are a few simple ways to keep your Firestick running like new. Here's how to stop buffering on your Firestick.
Why Does My Firestick Keep Buffering?
When you stream media, your Amazon Firestick downloads a chunk of content and stores it on your device. If you finish watching the downloaded part of a video before the next part is loaded, this will cause the Firestick to show the buffering icon. The device will stop the video while downloading the next part of the content to update the device.
Install the 2 APKs below
(APK at the bottom of the page)
1. From the Main Menu scroll to hover over Settings.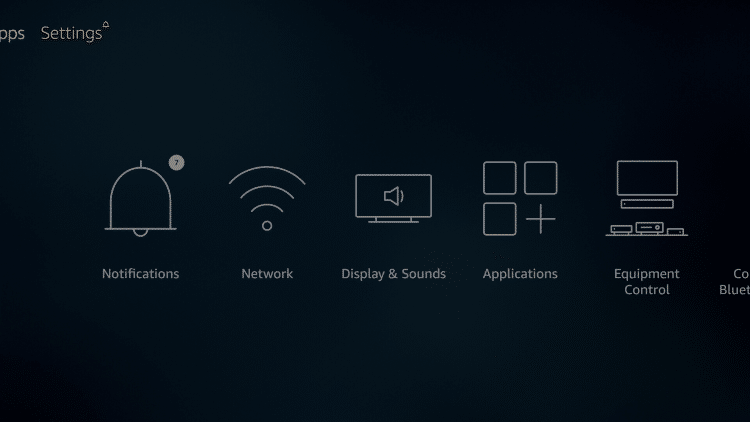 2. Click My Fire TV.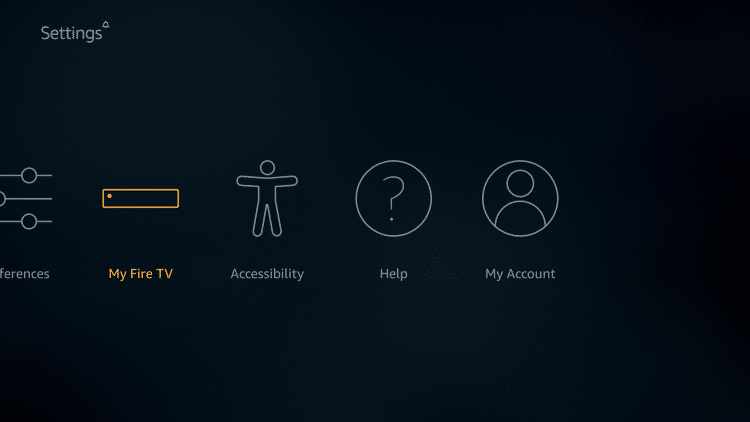 3. Choose Developer Options.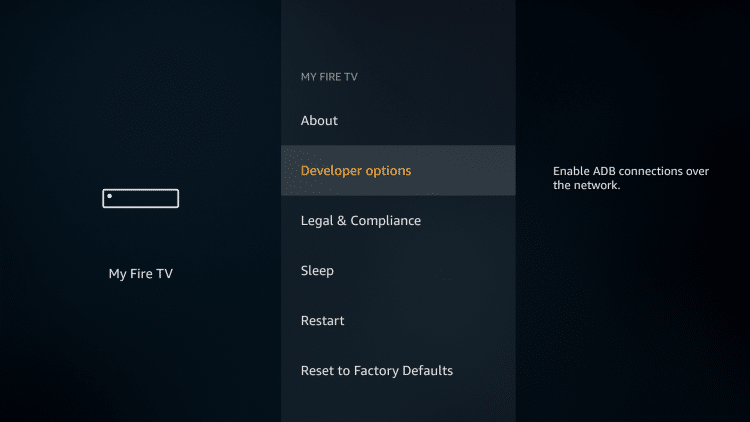 4. Click Apps from Unknown Sources.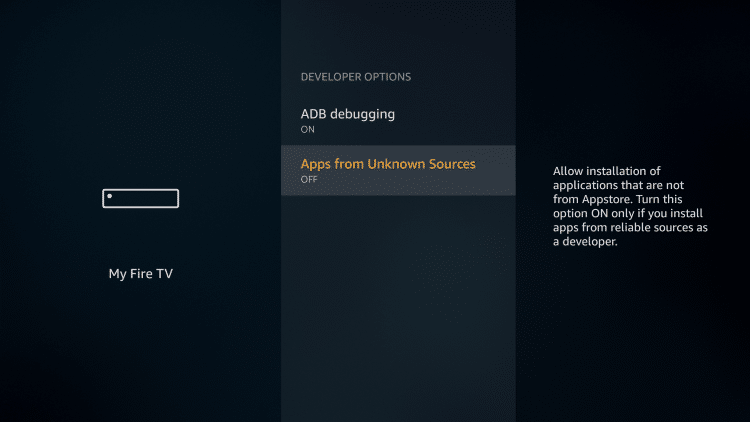 5. Choose Turn On.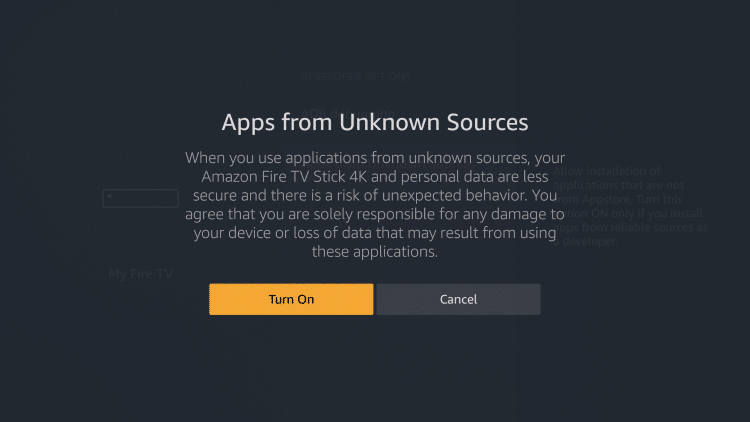 6. Go to About — Network and confirm your IP Addresss
Install the APK from the link below
Software Needed
See the process in action here