The dreaded grey icon issue that was common on FireOS7 devices has now made it to the FireOS6 devices, including the 4K Firestick !
There appears to be a bug on select Amazon Fire TV devices that prevents the icon of some sideloaded apps to display correctly on the Home screen and Apps screen. Instead of the app icon appearing, a gray icon with a slash through it appears. The bug seems to only affect apps that store their APK icon in a specific way, which is why some sideloaded apps are not affected. This was something that only affected FireOS7 devices (2nd Gen Cube, Firestick Lite etc) but recently users of FireOS6 have also started getting it on their devices.
(APK at the bottom of the page)
1. From the Main Menu scroll to hover over Settings.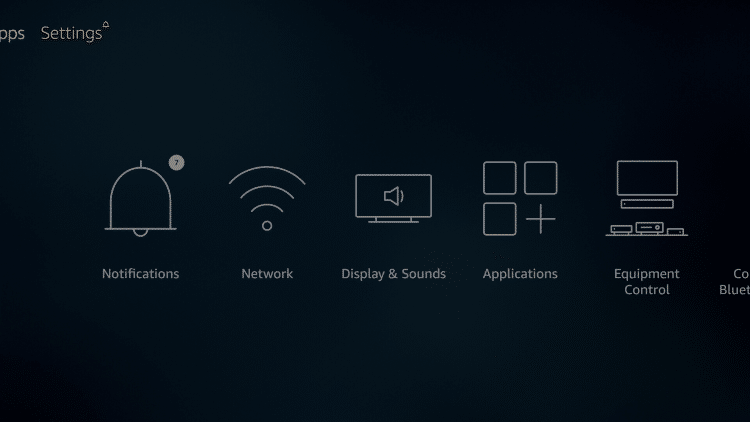 2. Click My Fire TV.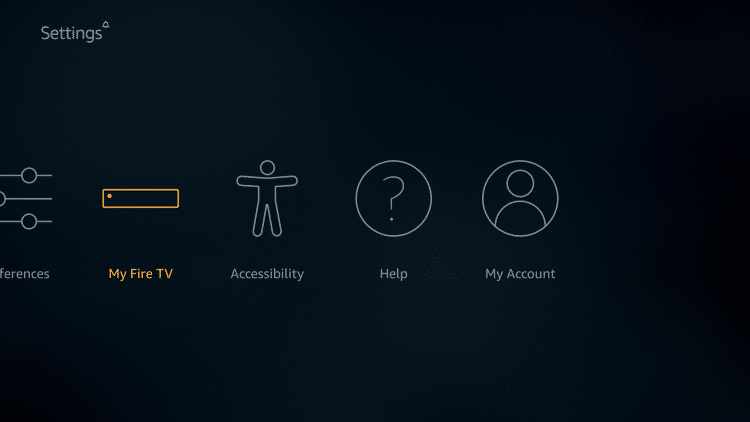 3. Choose Developer Options.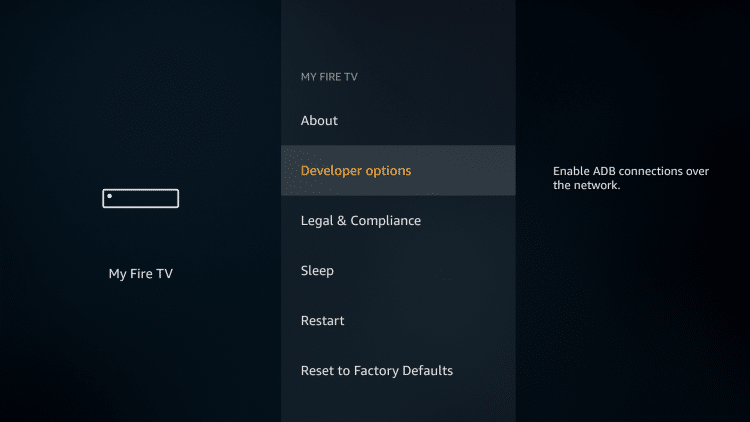 4. Click Apps from Unknown Sources.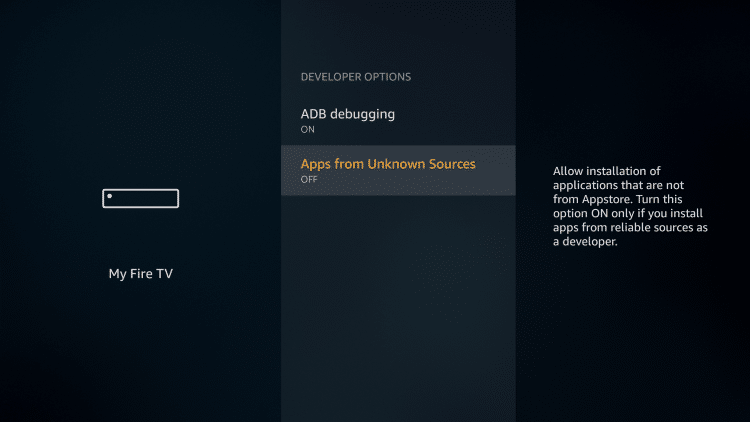 5. Choose Turn On.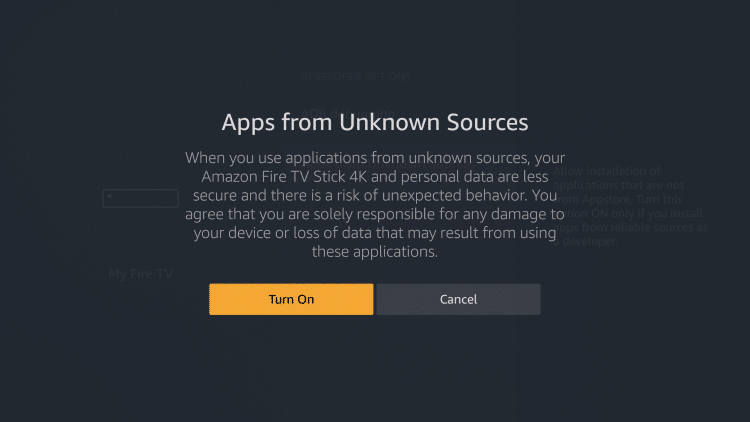 6. Go to About — Network and confirm your IP Addresss
Install the APK from the link below
Software Needed
See the process in action here