FitzyTV turns your Android mobile & Android TV device into a DVR for streaming TV channels. You can browse a list of channels, watch live TV, view upcoming episodes, schedule recordings, or search TV series to record the ones you're interested in.
With lots of channels supported, FitzyTV is the perfect choice for a busy schedule – just let it record the shows you're interested in and play them back whenever time allows it.
Main features:
◆ World's first Cloud DVR app. FitzyTV is the world's first inexpensive cloud DVR solution. FitzyTV will let you watch and record all of your favorite internet TV channels. This transforms your smartphone into a portable DVR.
◆ Record your favorite shows. Once you're connected through your provider, you'll be able to tell FitzyTV to record any shows you're interested in.
◆ Supports all internet TV channels. More channels are continuously being added, and you are able to see upcoming shows and schedule recordings for each channel.
◆ Chromecast support. FitzyTV has Chromecast support so you are able to cast live or recorded TV shows right to your big screen TV. It's the most inexpensive DVR solution, right in your pocket.
Software needed
(APK at the bottom of the page)
Steps:
1. From the Main Menu scroll to hover over Settings.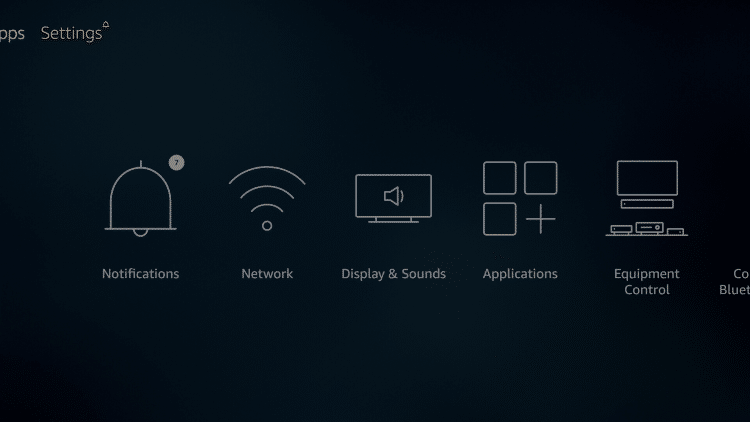 2. Click My Fire TV.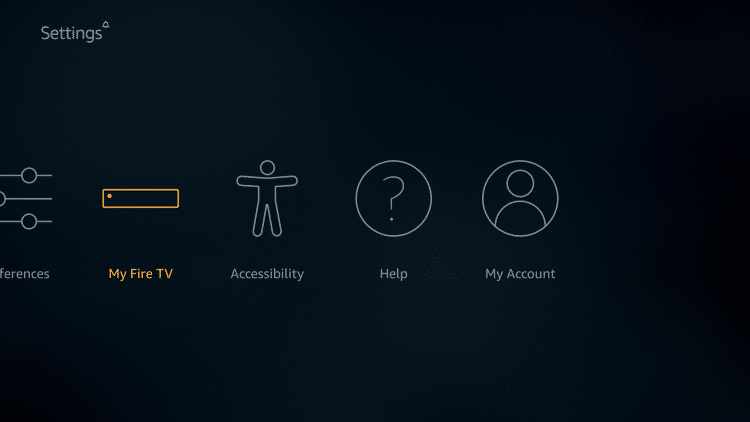 3. Choose Developer Options.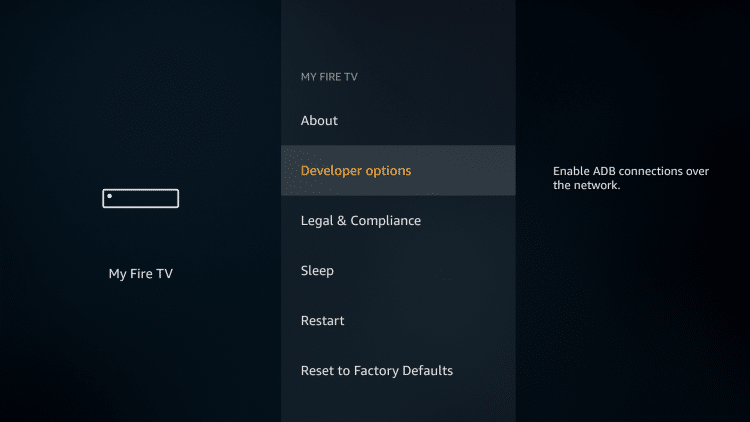 4. Click Apps from Unknown Sources.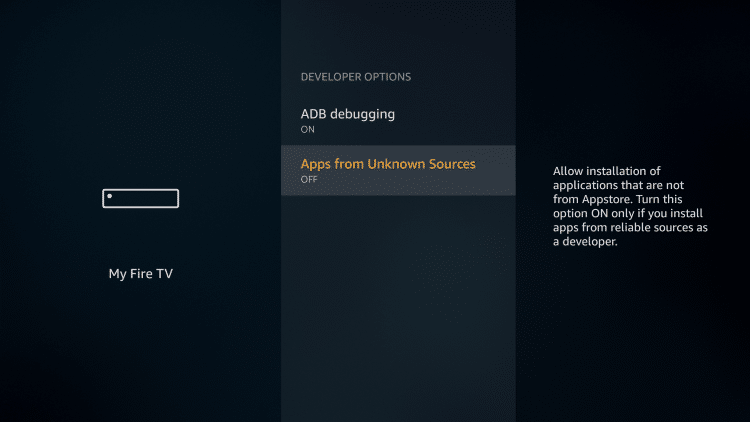 5. Choose Turn On.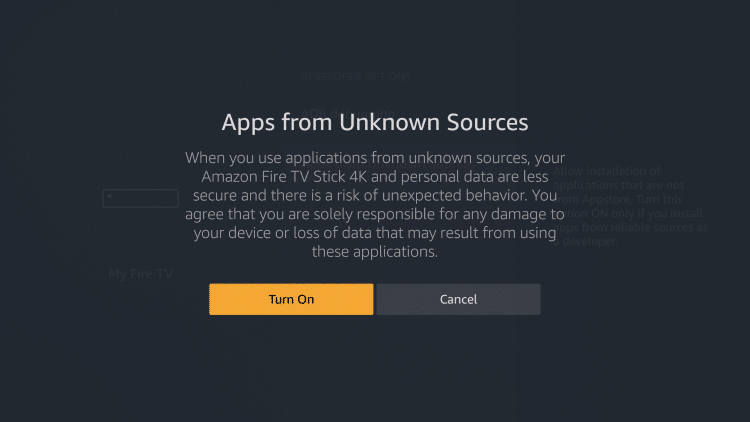 Install all of the APK's shown below and then Open FitzyTV App
This is the first screen you will see
Open up a browser on your computer / phone and navigate to – https://fitzytv.com/link
Enter in your pairing code
You can now access all the content from the homepage of the app
Software needed
Fitzy TV APP or if its available in your area:
See the process in action here