Watch FREE and Awesome Movies, TV shows and Lifestyle content on Fawesome, and enjoy high-quality streaming! Fawesome has 1000's of titles across genres like Thriller, Comedy, Romance, Horror, Action, Sci-fi, Documentaries, Lifestyle, Family movies, Westerns, Rom-coms, Anime, and much more. Binge watch Classic TV shows, Sitcoms, Reality shows, Food and Travel shows, British series, nail-biting Crime shows, Cartoons, and the list goes on! No subscription or registration required. You will also find a curated collection of arthouse and independent World cinema which have been screened across festivals, and loved by movie lovers globally.
With limited ad interruption, you can dive right in and browse through a huge and diverse catalog. It offers a few neat tricks for effortless viewing like suggested content, watchlist, genre listings, close-captioned content, advanced search options, to make your streaming experience delightful.
All content on Fawesome is free, legally licensed and with great streaming quality. We are constantly adding and updating our content library. Enjoy the Fawesome experience – Forever free, Forever awesome!
(APK at the bottom of the page)
Steps to confirm your Device IP address and confirm ADB is enabled:
1. From the Main Menu scroll to hover over Settings.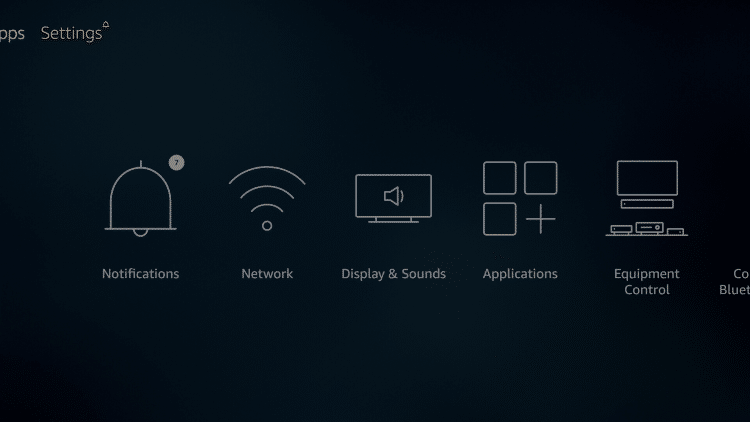 2. Click My Fire TV.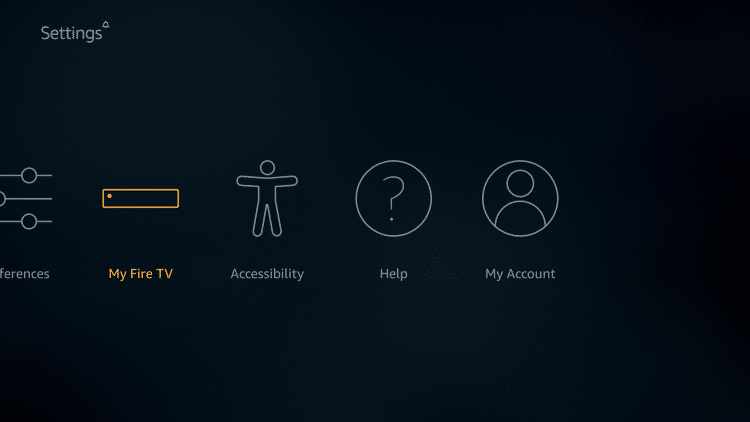 3. Choose Developer Options.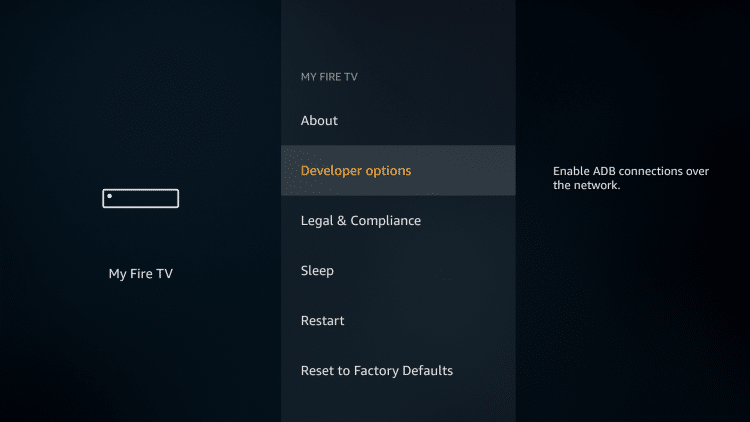 4. Click Apps from Unknown Sources.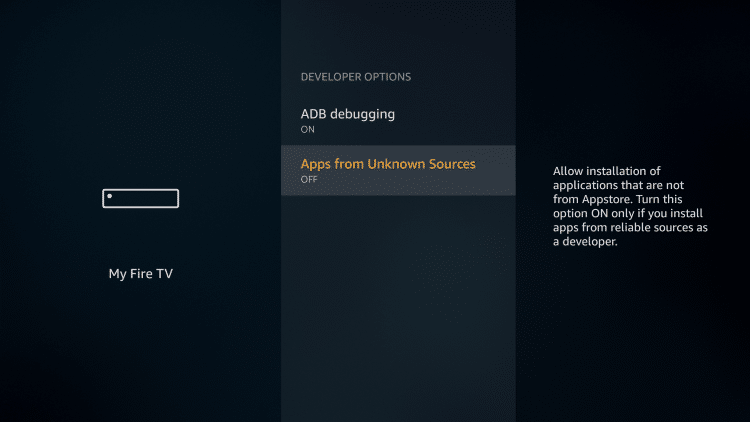 5. Choose Turn On.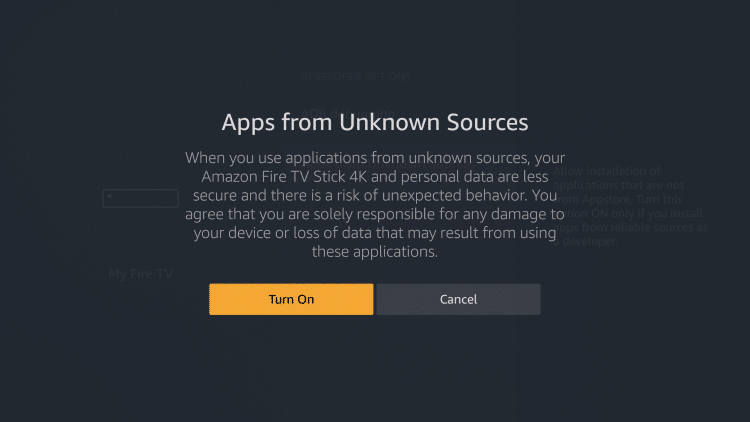 6. Go to About — Network and confirm your IP Addresss
Install the APK from the link below
Software Needed
You can access more free content if you use a USA VPN Server. Click here for the one I use
See the process in action here