A super easy to use app that works on the Firestick / Firestick Lite / Android TV devices. Just launch it and any processes that can be terminated will automatically terminate for you.
Features
– An app with high memory release rate
– An app with fast processing speed
– No troublesome settings
– An app which works with one tap
– An app with no advertisements
– A non-resident app for memory release (task killer)
(APK at the bottom of the page)
Steps to confirm your Device IP address and confirm ADB is enabled:
1. From the Main Menu scroll to hover over Settings.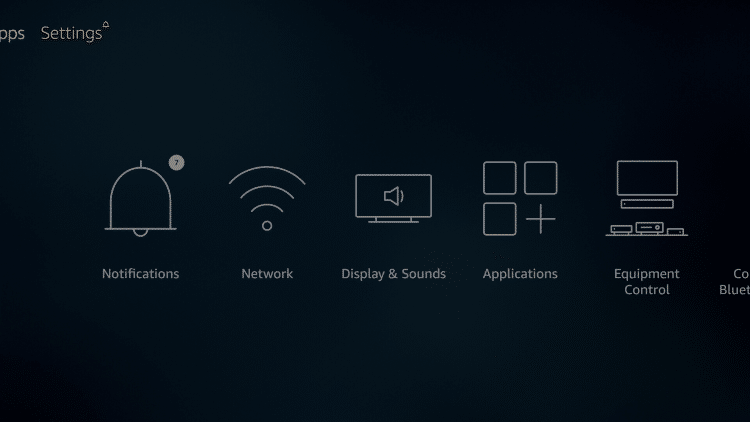 2. Click My Fire TV.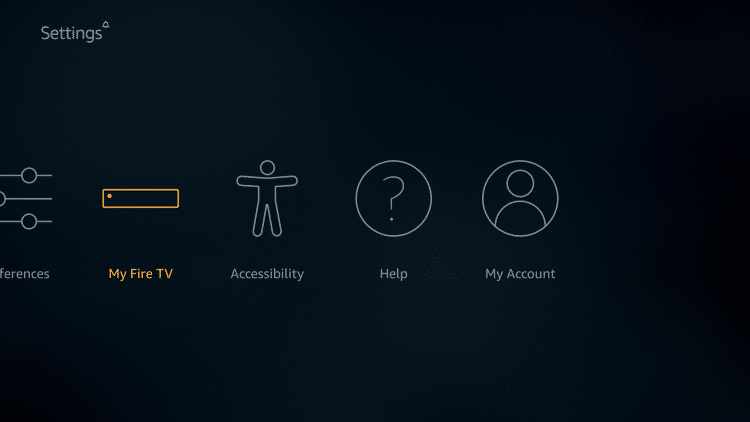 3. Choose Developer Options.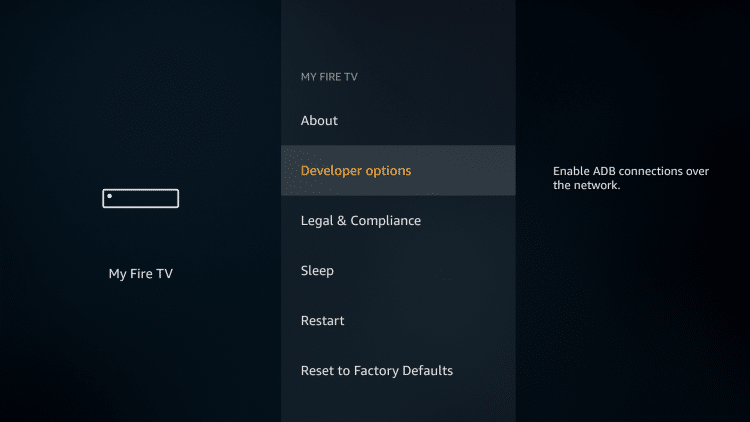 4. Click Apps from Unknown Sources.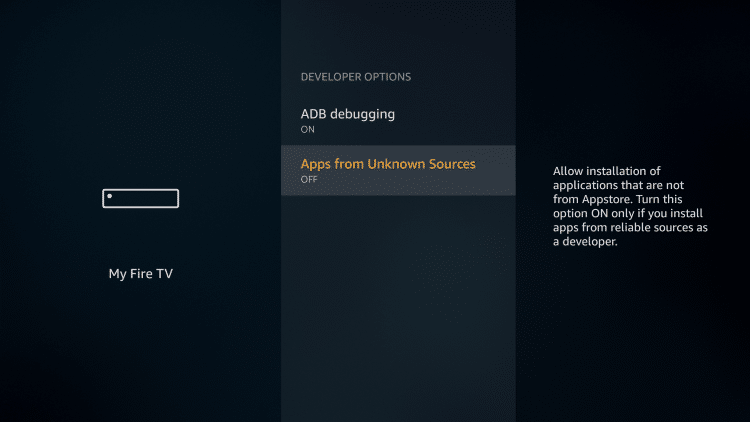 5. Choose Turn On.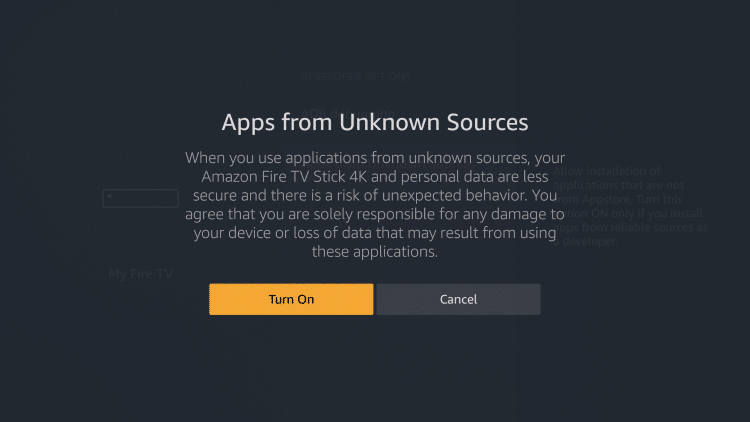 6. Go to About — Network and confirm your IP Addresss
Install the APK from the link below
Software Needed
Fast task Killer Firestick / Android TV
See the process in action here