Using a custom launcher on a Firestick can offer several benefits and customization options. Here are some reasons why you might want to use a custom launcher on your Firestick:
Customization: Custom launchers allow you to personalize the look and feel of your Firestick's home screen. You can change the wallpaper, icon size, layout, and more to make it more in line with your preferences.
Enhanced User Experience: Some custom launchers offer a smoother and more user-friendly interface compared to the default Amazon Fire TV launcher. You can select a launcher that better suits your needs and style.
Better Organization: Custom launchers often provide more robust organization and categorization options for your apps and content, making it easier to find what you want quickly.
Widgets and Shortcuts: Many custom launchers allow you to add widgets, shortcuts, or quick access to specific apps, making it more convenient to access your favorite content.
Access to Features: Some custom launchers offer features not available in the default launcher, such as built-in voice search, custom themes, or integration with third-party services.
Performance Optimization: Custom launchers may be optimized for better performance on your Firestick, which can lead to smoother navigation and faster app launches.
Ad Removal: While this isn't always the case, some custom launchers might allow you to remove ads or bloatware that come with the Firestick's default launcher.
Alternative App Stores: Some custom launchers can provide access to alternative app stores, allowing you to install apps that aren't available on the Amazon Appstore.
Avoiding Amazon's Restrictions: Custom launchers can help you work around certain restrictions imposed by Amazon, such as blocking specific apps or features.
Accessibility Features: Some custom launchers offer accessibility features that may be more suitable for individuals with specific needs, such as larger fonts, high contrast themes, or voice command support.
Install Guide
1. navigate to Settings on your Fire TV Stick in the middle bar on the far right of the home screen.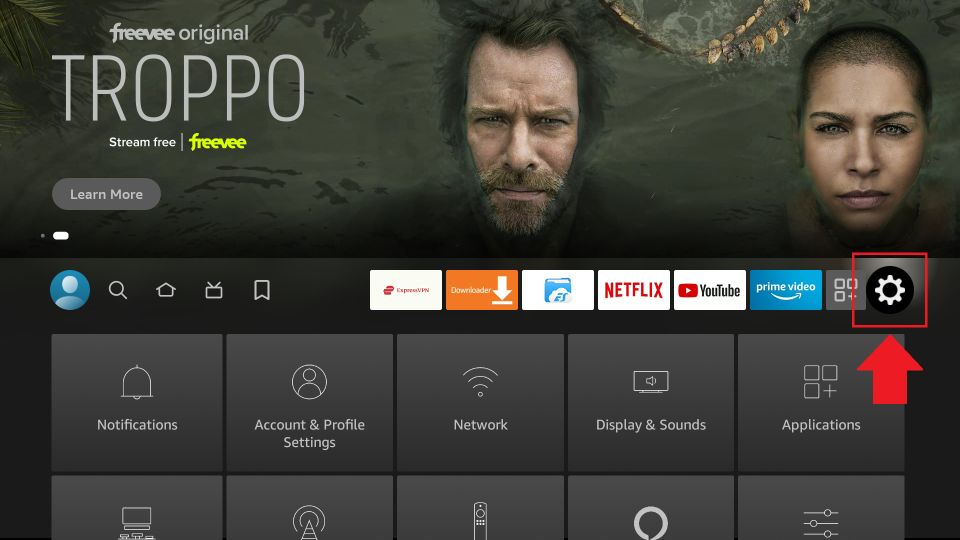 2. Then select My Fire TV.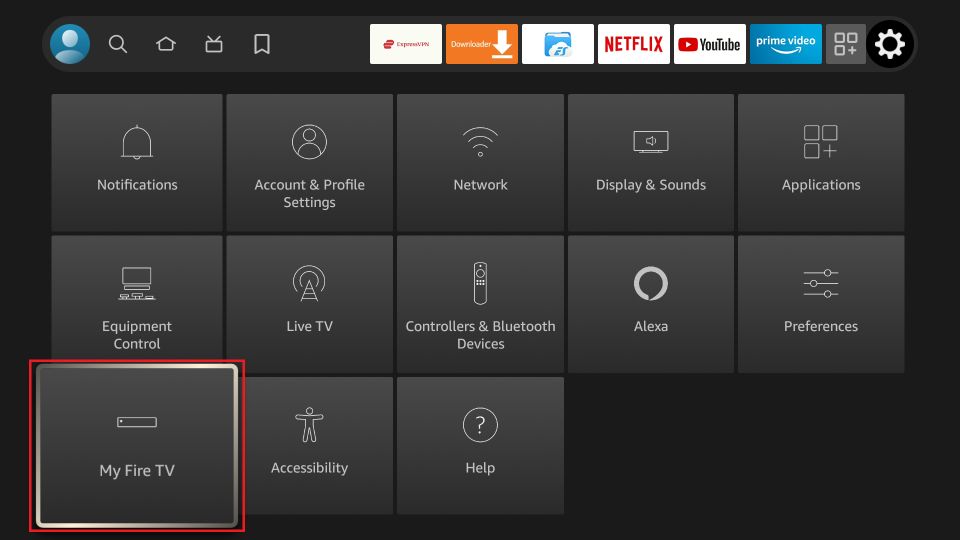 3. Click Developer Options.
Note: If you do not see Developer Options, go to Settings > My Fire TV > About.
Now, select Fire TV Stick and click it 7 times to enable Developer Options. If you're still not sure how to do it, here's a step-by-step guide to enable developer options.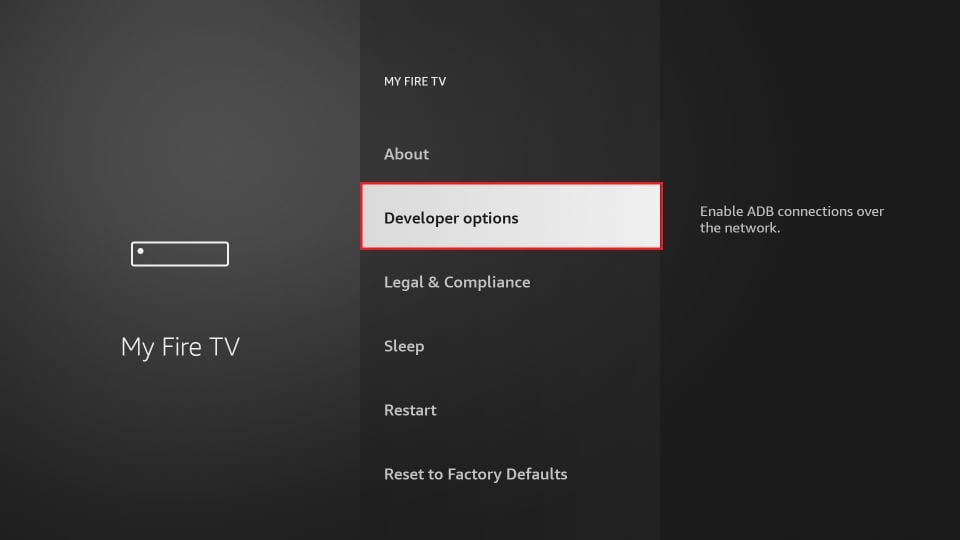 4. Click ADB debugging (optional) and turn it ON.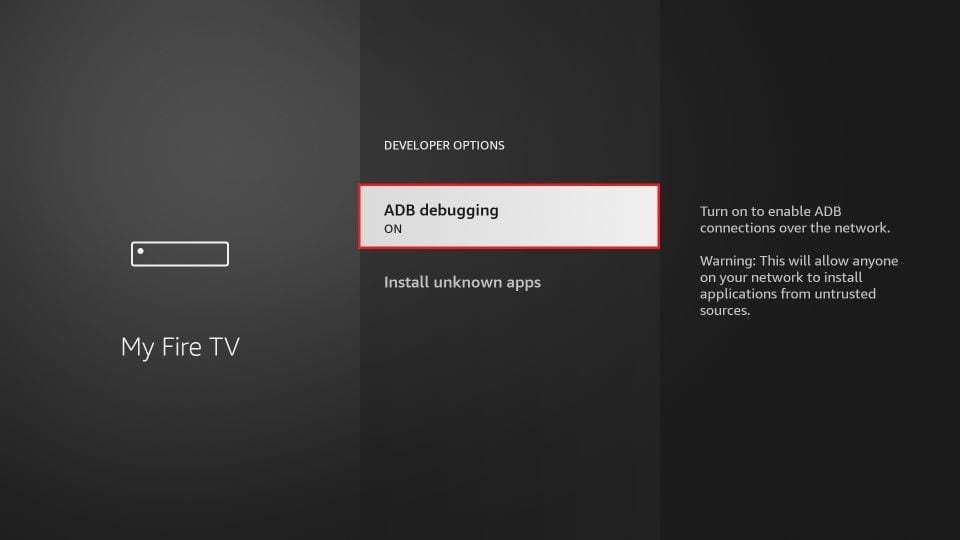 5. You will see one of these two options on this window:
Install unknown apps
Apps from unknown sources
If it's the first option, click it and go to the next step (step 6). If it is the second option, click and enable it, skip step 6, and jump to step 7.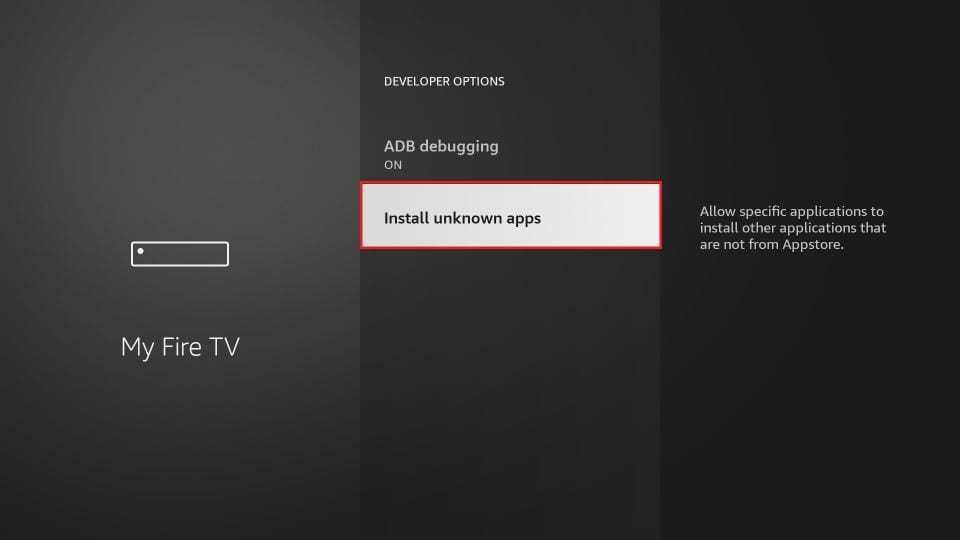 6. Turn it ON for the Downloader app.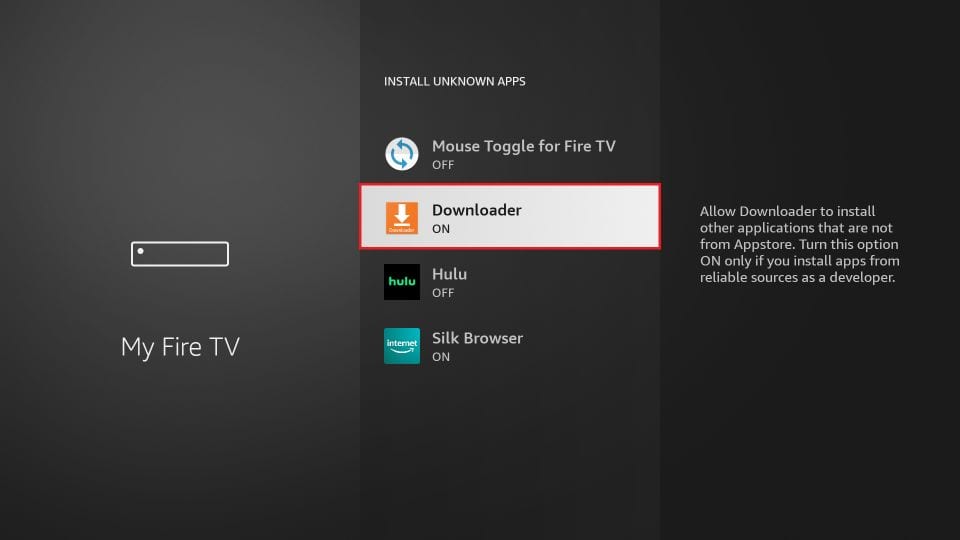 7. Now, navigate to Settings and open Preferences > Privacy Settings. Turn OFF the Device Usage Data and Collect App Usage Data.
Note: This step is optional but highly recommended if you are concerned about privacy.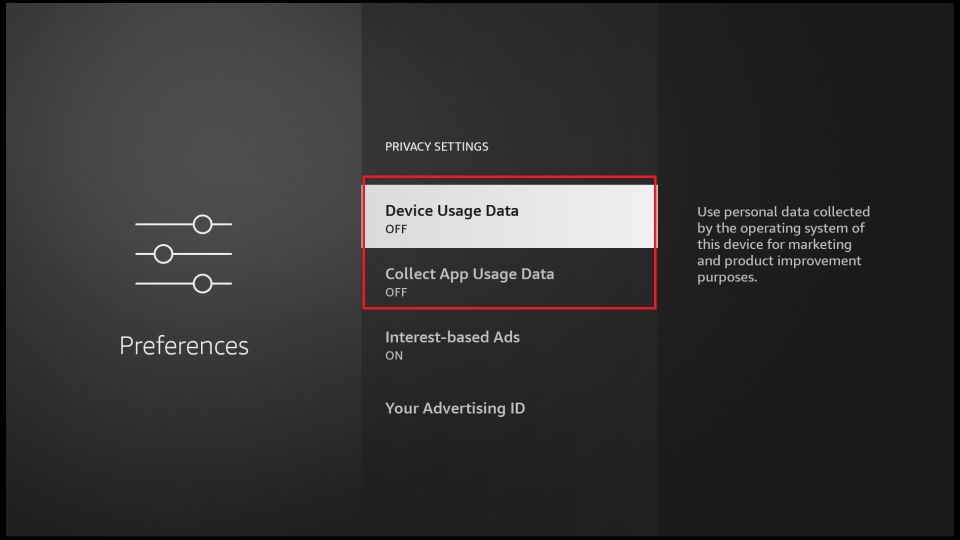 Your Amazon Fire TV Stick is now all set.
(APK at the bottom of the page)
Install the app from the link below
---
⚠️Warning⚠️
Whether you like it or not, your internet activity must first pass through your internet service provider (ISP) before it reaches any websites or apps.

They track you via your IP Address.
A VPN prevents ISP tracking by hiding your true IP address and scrambling all of your activity so it's unreadable to your ISP.
Get a huge 75% discount with the fastest VPN today with a risk-free 30 days money back guarantee
---
Software Needed
Flauncher
ProjectIVY Launcher
Wolf Launcher

See the process in action here