CBS Catch Up Channels UK is a free to view streaming service where viewers can indulge in all their favourite genres from across our family of TV channels CBS Reality, Legend, RealityXtra and HorrorXtra.
'CBS Catch Up Channels UK' is a free streaming service where viewers can indulge in their favourite content from across our family of TV channels including CBS Reality, LEGEND, RealityXtra and HorrorXtra. Original and exclusive factual series, exciting boxsets, and movies.
All within a new user-friendly interface and functionality, providing entertainment everywhere (TV, Mobile and Desktop)
• CBS Reality is home to expert-led true crime, bringing you original and exclusive series and documentaries investigating authentic criminal cases through first-hand interviews, archive footage and key evidence. Always factual, always true.
• LEGEND where adventure awaits, is the channel for those who want to indulge in their favourite genre classics. From action to thriller, suspense to sci-fi series and movies.
• RealityXtra goes the extra mile to deliver captivating stories featuring ordinary people in extraordinary situations. From hard-hitting legal dramas to gripping true crime factual series, it will keep you intrigued, moved, and entertained.
• HorrorXtra goes the extra mile to bring horror fans the best movies and series, with a thrilling mix of suspenseful cinema, science fiction and futuristic fantasy.
• Look out for CBS Catch Up Channels UK top/ defining titles including; Evidence of Evil, Murder by the Sea, Donal MacIntyre's Released to Kill, Judge Judy, Star Trek, Farscape and Medical Detectives plus great movies from the LEGEND channel.
Install Guide
1. navigate to Settings on your Fire TV Stick in the middle bar on the far right of the home screen.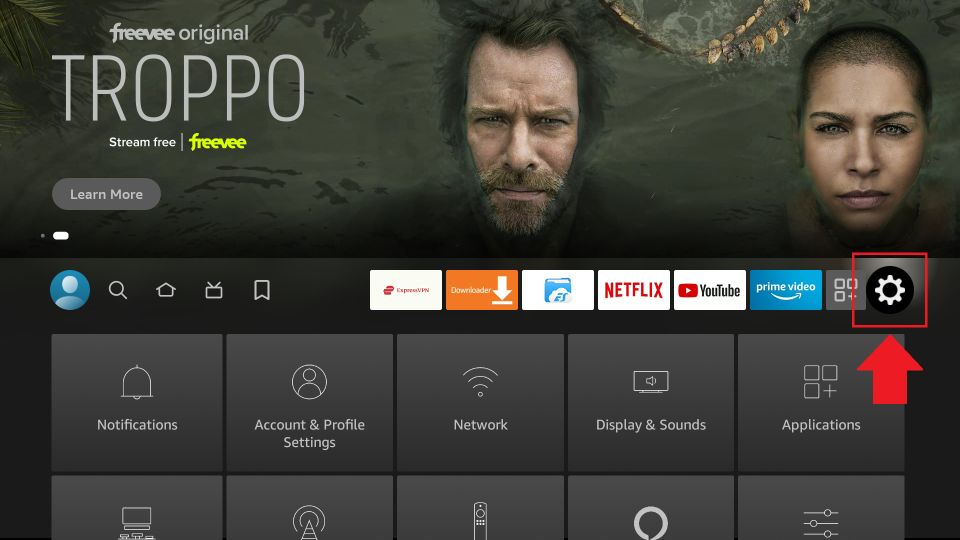 2. Then select My Fire TV.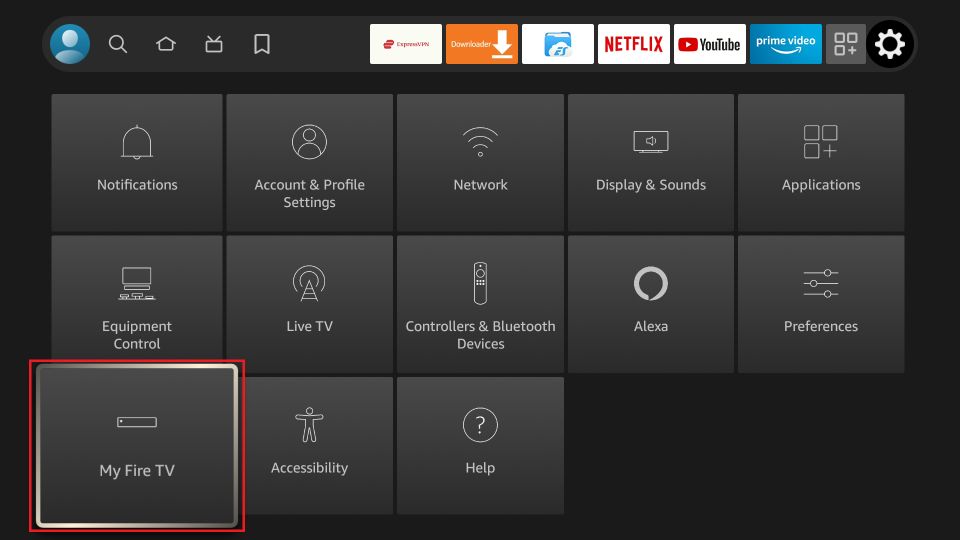 3. Click Developer Options.
Note: If you do not see Developer Options, go to Settings > My Fire TV > About.
Now, select Fire TV Stick and click it 7 times to enable Developer Options. If you're still not sure how to do it, here's a step-by-step guide to enable developer options.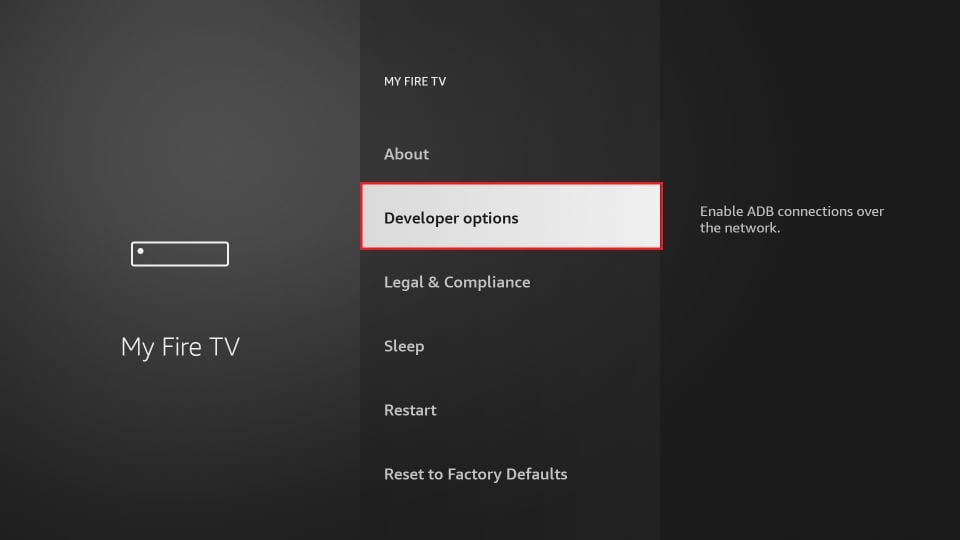 4. Click ADB debugging (optional) and turn it ON.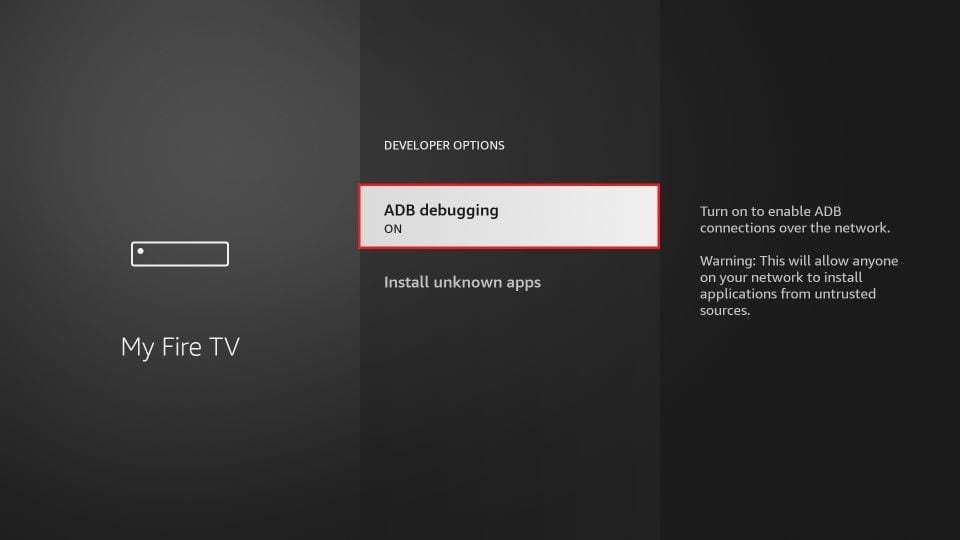 5. You will see one of these two options on this window:
Install unknown apps
Apps from unknown sources
If it's the first option, click it and go to the next step (step 6). If it is the second option, click and enable it, skip step 6, and jump to step 7.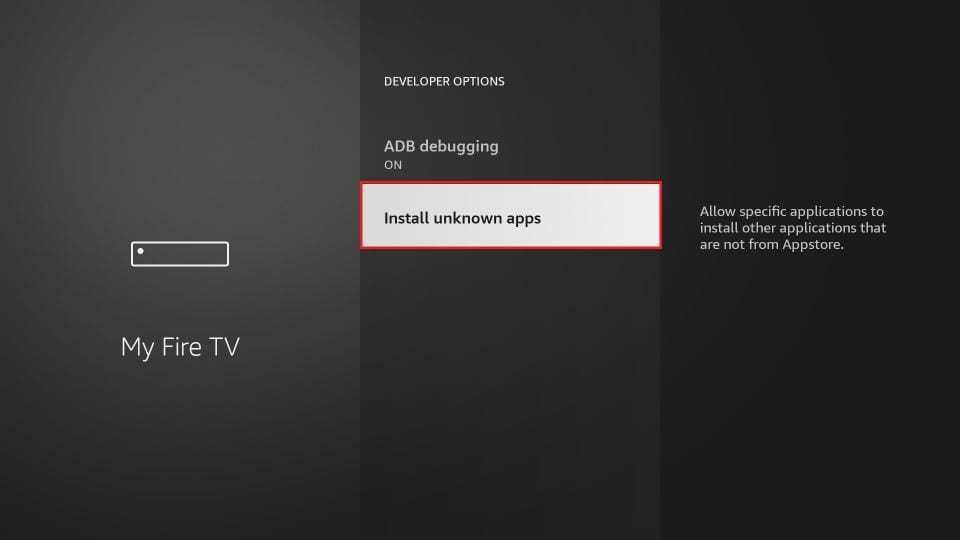 6. Turn it ON for the Downloader app.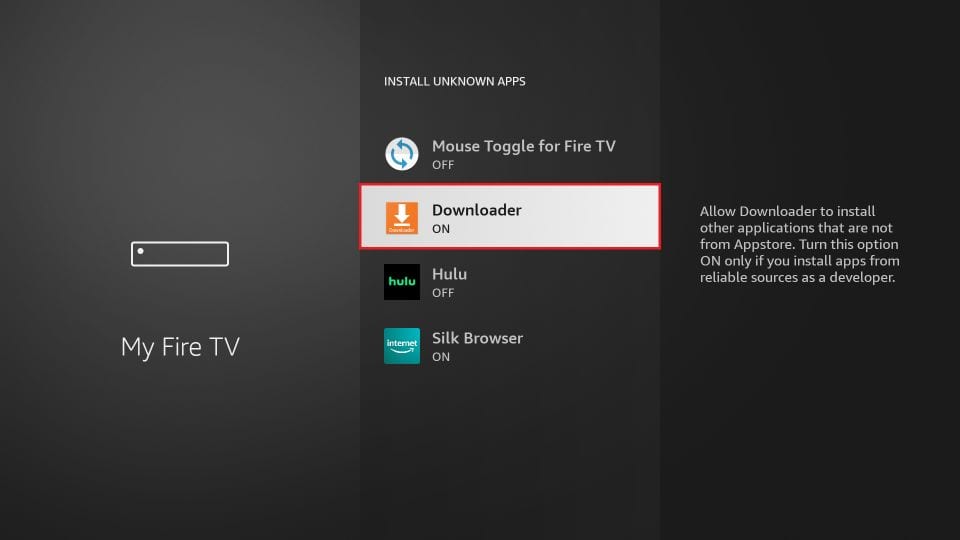 7. Now, navigate to Settings and open Preferences > Privacy Settings. Turn OFF the Device Usage Data and Collect App Usage Data.
Note: This step is optional but highly recommended if you are concerned about privacy.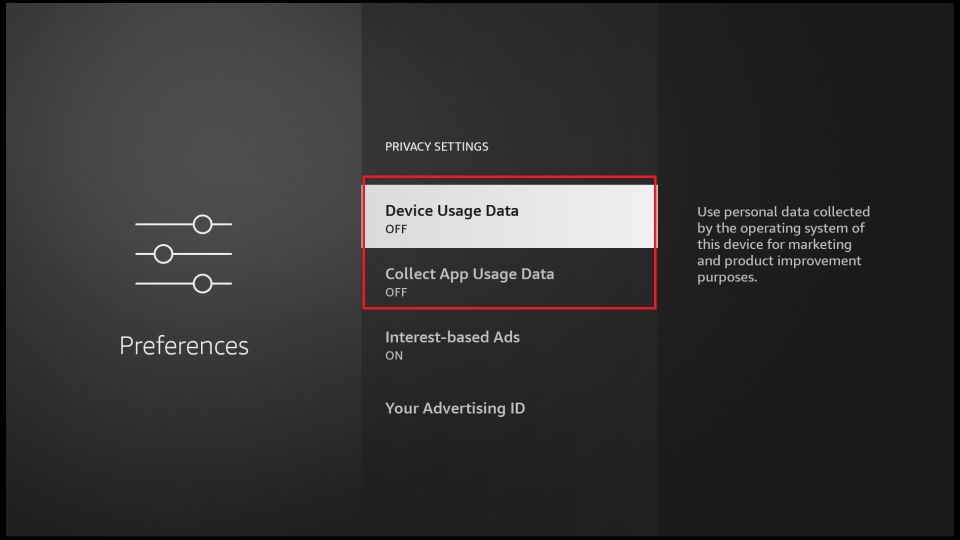 Your Amazon Fire TV Stick is now all set.
(APK at the bottom of the page)
Install the app from the link below
---
⚠️Warning⚠️
Whether you like it or not, your internet activity must first pass through your internet service provider (ISP) before it reaches any websites or apps.

They track you via your IP Address.
A VPN prevents ISP tracking by hiding your true IP address and scrambling all of your activity so it's unreadable to your ISP.
Get a huge 75% discount with the fastest VPN today with a risk-free 30 days money back guarantee
---
Software Needed
If you're going to use 3rd party apps then protect yourself ! – Get the VPN I use – Click here for the discount
See the process in action here