Do you want to stop Amazon making changes to your Firestick / Fire TV then follow the process below to block all updates
NetGuard provides simple and advanced ways to block access to the internet – no root required.
Applications and addresses can individually be allowed or denied access to your Wi-Fi and/or mobile connection.
Features:
• Simple to use
• No root required
• 100% open source
• No calling home
• No tracking or analytics
• No advertisements
• Actively developed and supported
• Android 5.1 and later supported
• IPv4/IPv6 TCP/UDP supported
• Tethering supported
• Optionally allow when screen on
• Optionally block when roaming
• Optionally block system applications
• Optionally notify when an application accesses the internet
• Optionally record network usage per application per address
• Material design theme with light and dark theme
(APK at the bottom of the page)
1. From the Main Menu scroll to hover over Settings.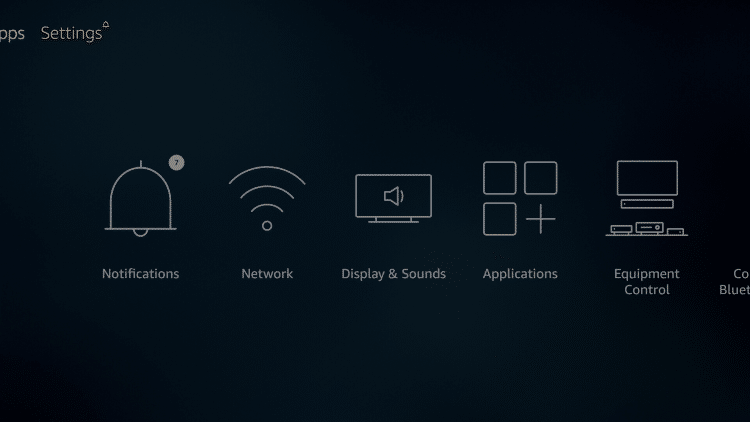 2. Click My Fire TV.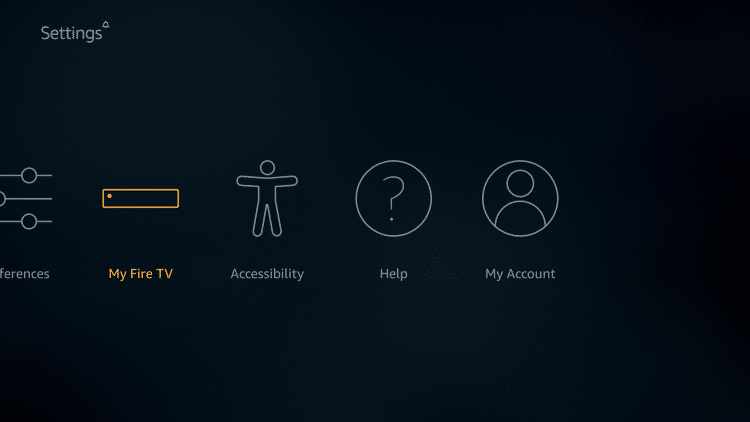 3. Choose Developer Options.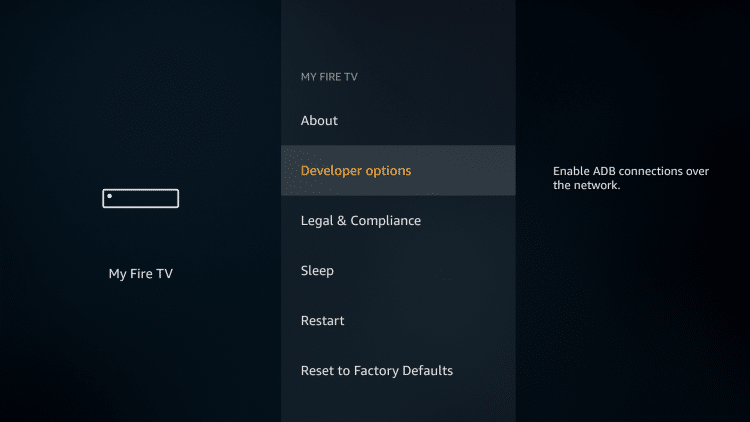 4. Click Apps from Unknown Sources.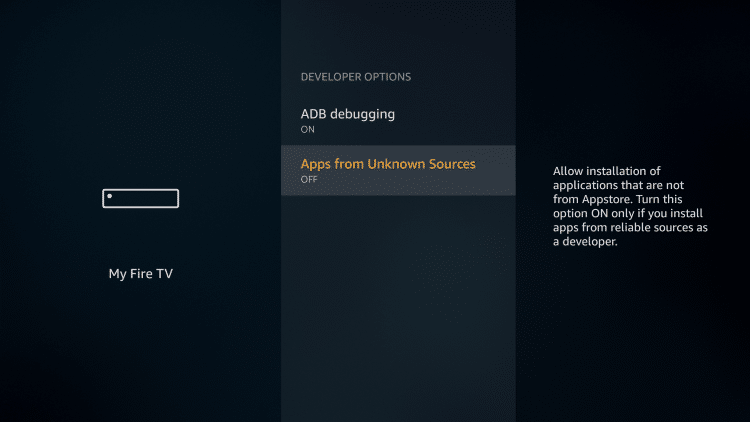 5. Choose Turn On.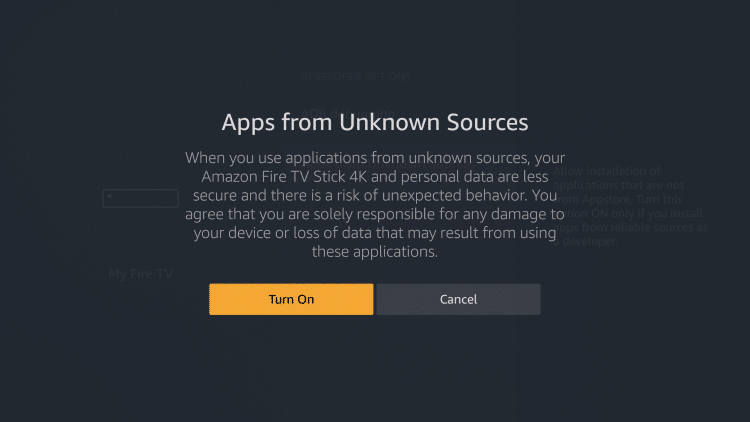 6. Go to About — Network and confirm your IP Addresss
Install the APK from the link below
Software Needed
See the process in action here