BLAZE®️ app offers tons of your favourite TV shows to watch or catch up on for FREE, like Pawn Stars, Storage Wars and Forged in Fire. The app offers all that you love from the TV channel that is bursting with trail blazing characters – BLAZE.
BLAZE brings together a host of hit programming that is sure to entertain from unmissable mysteries like Curse of Oak Island to extreme fishing in Wicked Tuna.
Streaming is even easier now with an updated Google Chromecast capability.
So if you're in need of a quick BLAZE fix, some encouragement to try something new you'll just be a tap away from catching up on:
The latest finds and next clues in The Curse of Oak Island.
Discovering the stories behind the next item to walk in to the Pawn Stars store.
The heat of the competition and creativity in Forged in Fire.
Get digging with Suggs, on the road with Ronnie O'Sullivan, or ride a tank with Ozzy Osbourne.
The best selection in programmes that deal with the unanswered and unidentified from UFO files to opening your mind to other explanations in Ancient Aliens.
Who's bought home the biggest catch in Wicked Tuna or Swamp Men.
Turning trash into cash with Storage Wars, or make dosh with Flipping Bangers.
It's all here , Rock Stars, Pawn Stars, sporting legends and everyday heroes.
(APK at the bottom of the page)
1. From the Main Menu scroll to hover over Settings.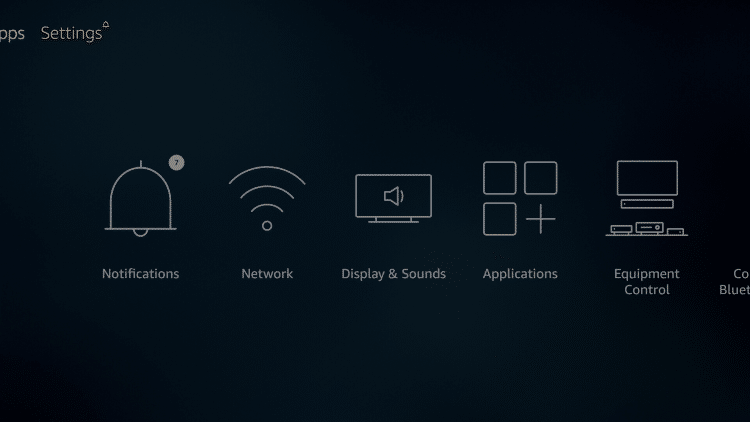 2. Click My Fire TV.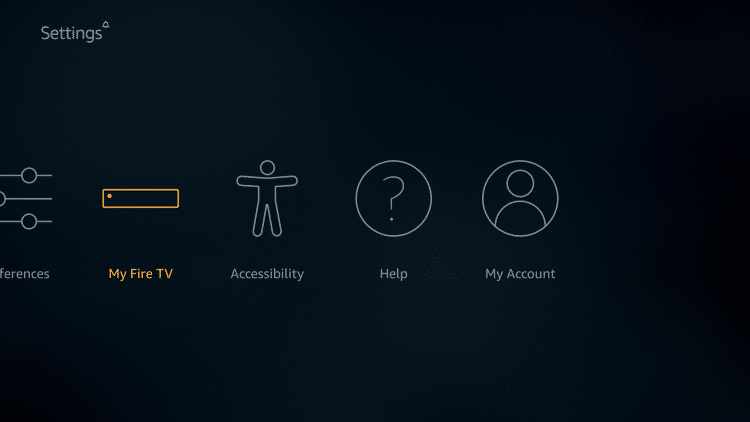 3. Choose Developer Options.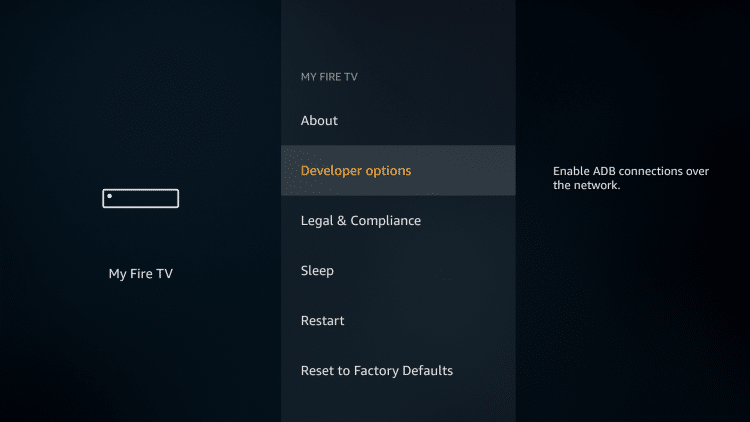 4. Click Apps from Unknown Sources.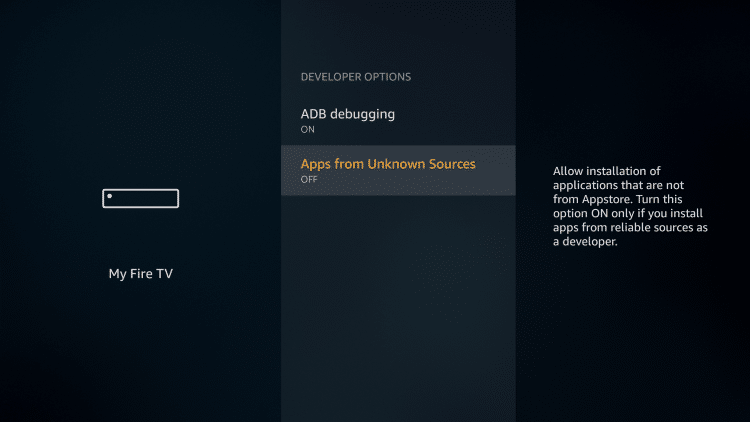 5. Choose Turn On.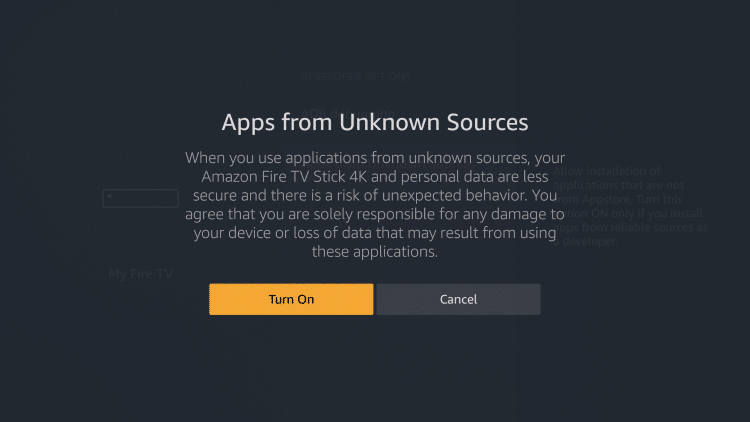 6. Go to About — Network and confirm your IP Addresss
Install the APK from the link below
Software Needed
See the process in action here