A screensaver for Android devices inspired on Apple TV's video screensaver.
Currently the displayed videos are the exact same used by Apple TV.
Though the videos are relatively small (below 200MB), it's still recommended that you have an appropriate internet plan so that you do not incur in extra costs. Most home or WiFi connections should be ok, while mobile data could be a problem.
The videos are hosted by Apple Inc. openly and without any sort of encryption or other form of protection, therefore this use is assumed to be legitimate.
(APK at the bottom of the page)
Steps to confirm your Device IP address and confirm ADB is enabled:
1. From the Main Menu scroll to hover over Settings.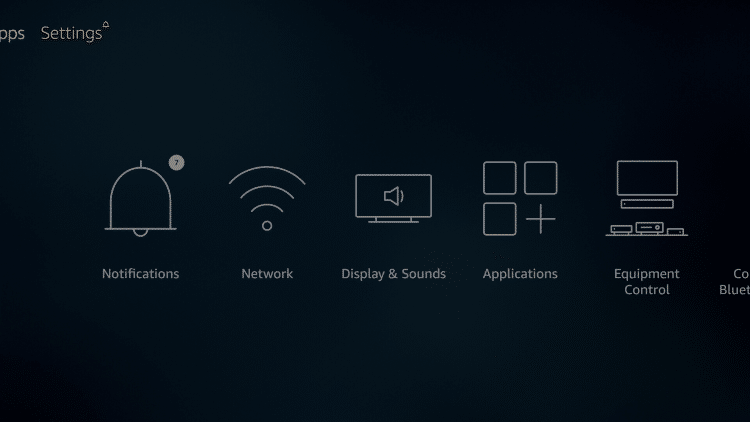 2. Click My Fire TV.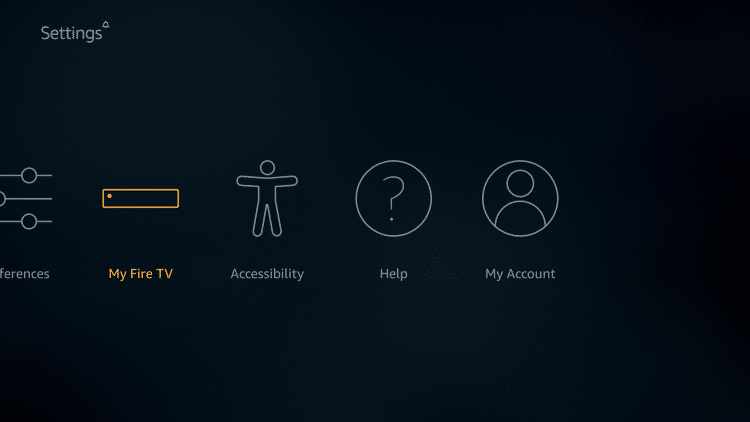 3. Choose Developer Options.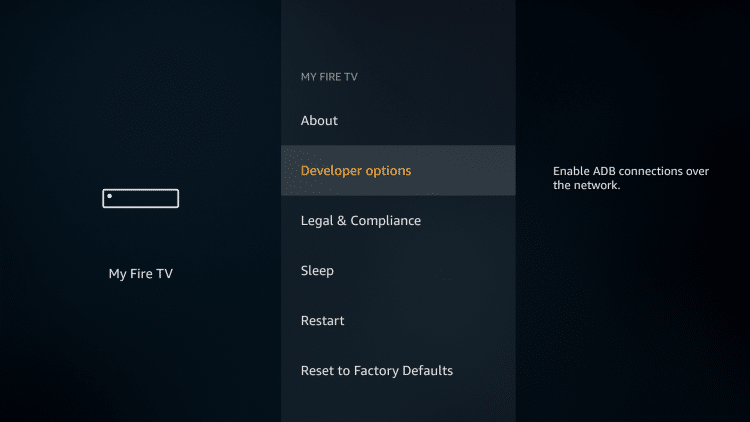 4. Click Apps from Unknown Sources.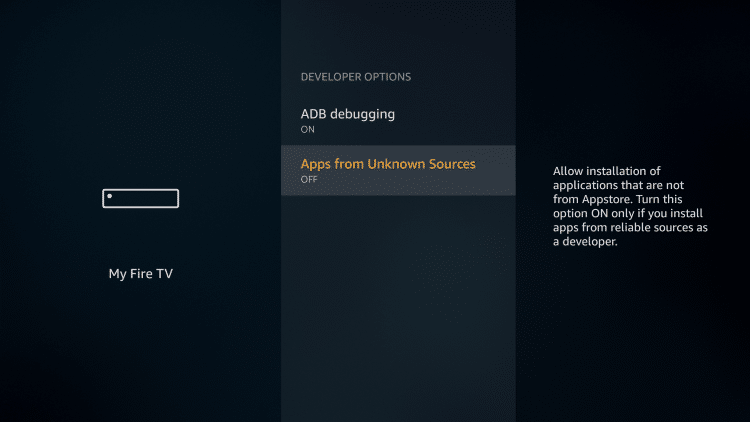 5. Choose Turn On.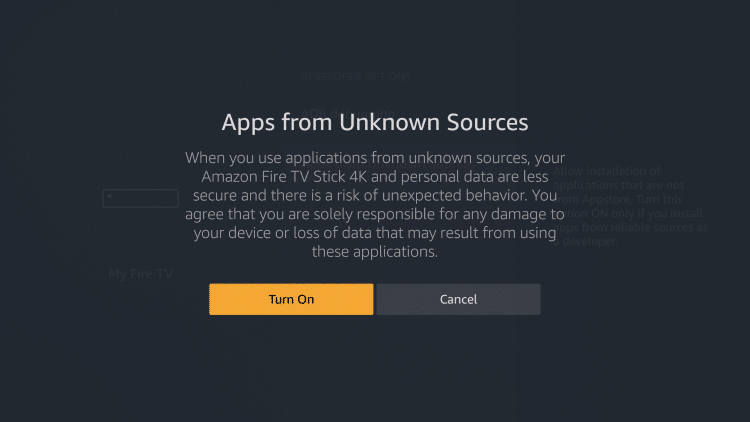 6. Go to About — Network and confirm your IP Addresss
Install the 2 APK's from the link below
Open the screensaver manager
Select the option to Enable Aerial Dream:
Screensaver will start
Software Needed
See the process in action here