Airy TV is a newcomer to the field of ad-supported streaming content or ad supported video on demand (AVOD). You will be seeing that acronym a lot over the next few years. Airy TV is one of a number of services built to deliver Internet based media legally and easily to viewers with an eye towards aggregating content so that users can find free shows and movies to watch without having to bounce from one random website to another. And while you might think that if it is free, then it is probably not all that interesting to you, I might ask you to rethink that.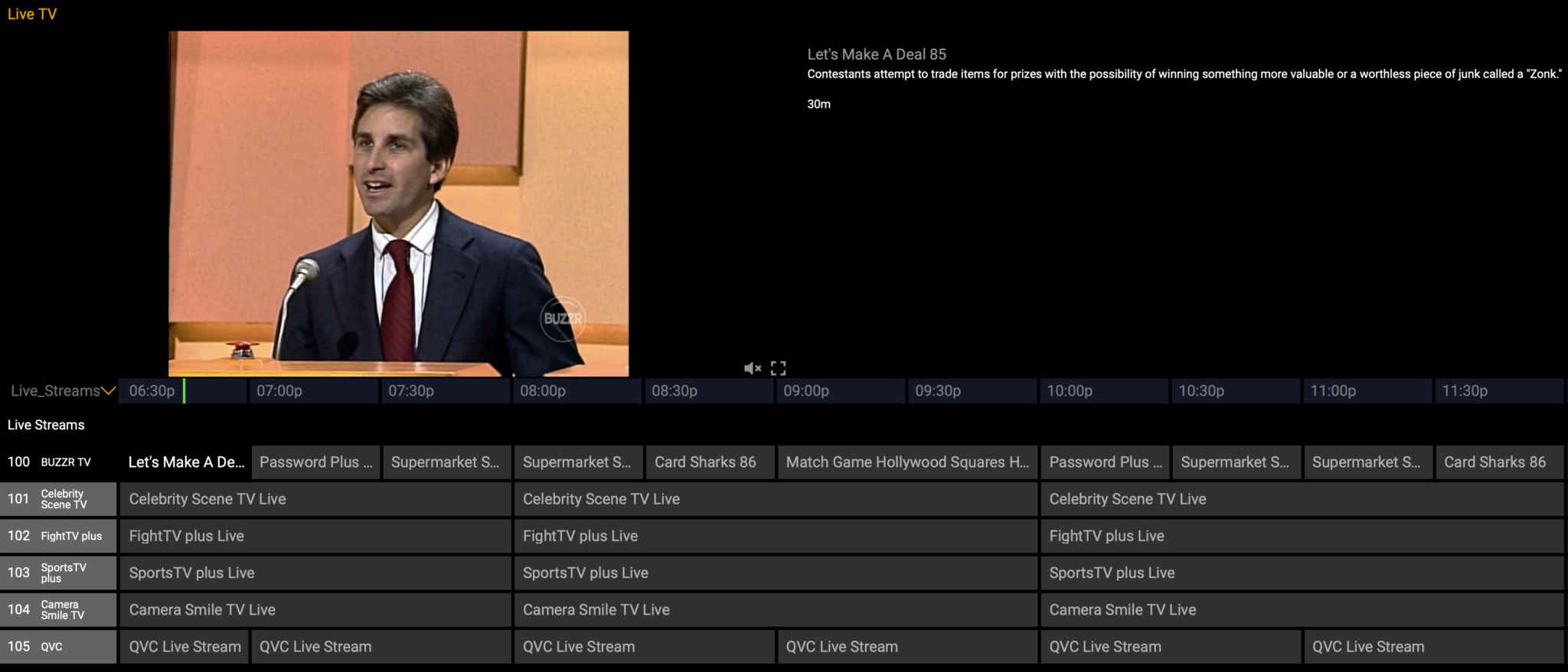 The content on Airy TV is all over the map but stands up very well especially for the baby boomer audience and generation X which has seen swift growth in the cord cutting world as people have begun to retire and cut expenses. Like similar services, Airy TV pulls together content from content providers with huge libraries of shows and movies both from long ago and say within the last 15 year
(APK at the bottom of the page)
1. From the Main Menu scroll to hover over Settings.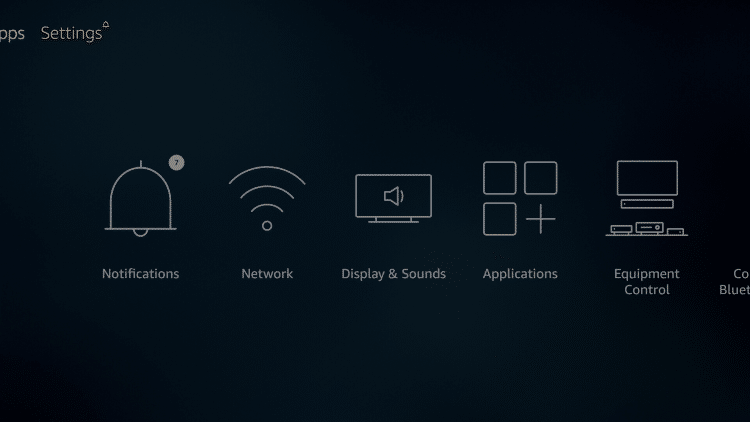 2. Click My Fire TV.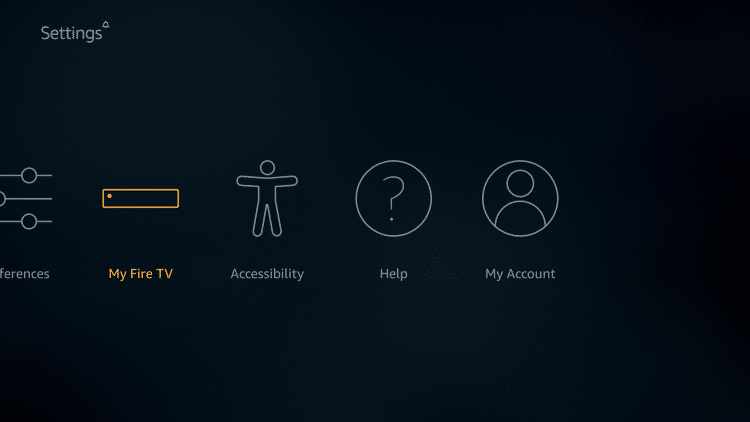 3. Choose Developer Options.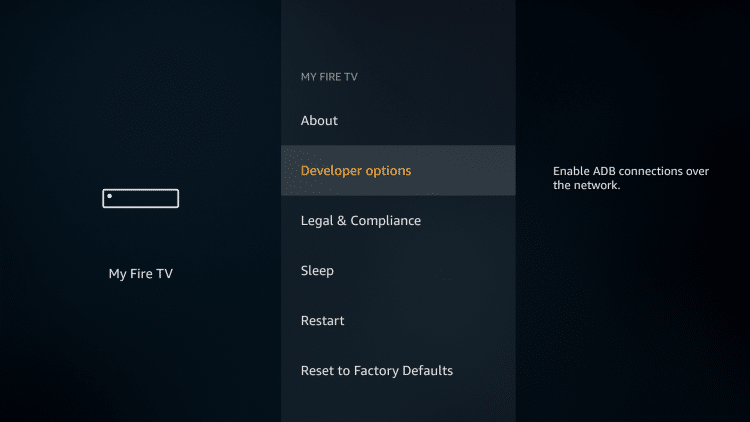 4. Click Apps from Unknown Sources.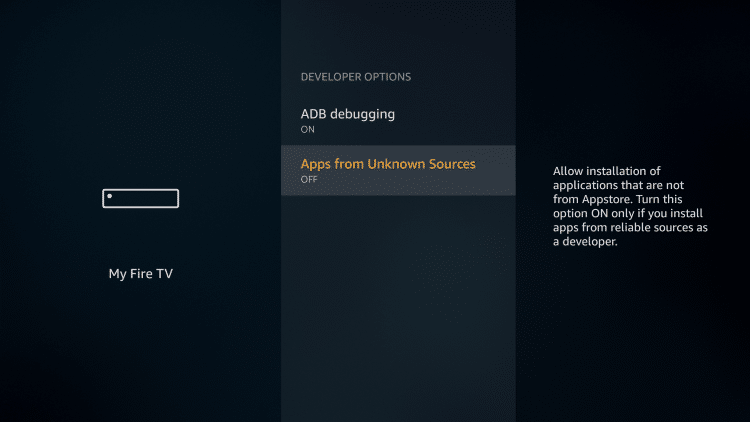 5. Choose Turn On.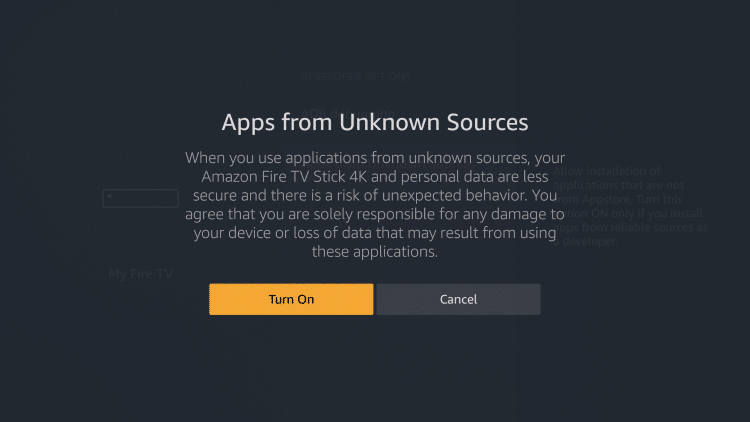 6. Go to About — Network and confirm your IP Addresss
Install the APK from the link below
Software Needed
Airy TV (Firestick / Android TV) Feb 2021
Airy TV (Tablet / Phone) Feb 2021
See the process in action here